Join the Wine Club
---
NEXT SHIPMENT/PICKUP:
SUMMER 2021 WINES
SATURDAY, AUGUST 21ST, 2021
PICKUP TIME: 1-7 PM
Preselection of wines will be available through your online account starting Monday, August 16th and will remain open until Saturday, August 21st. For help or questions, please contact us at info@srvwines.com. Thank you!
---
We invite you to join our wine club and become a part of our growing family. As a member, you'll get exclusive access to our sparkling collection, events, and more. Plus, enjoy rewards and savings all year round. Wine shipments go out three times a year in the spring, summer and winter. For local members, you may pick up your wines in person and save on shipping*.
*Please note: If you are looking to join our wine club and live outside of California and Hawaii, please sign up through out partner site VinoShipper here. Thank you!
Free to join and no annual membership fees. By signing up, you agree to a minimum of two shipments. Thank you for your loyalty! Select the club below that fits your wine lifestyle.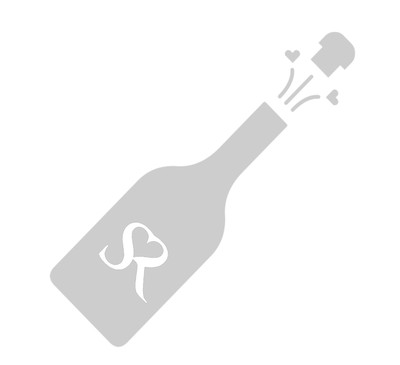 Thank you to all of our loyal club members!