Upcoming Events
*Based on San Diego County Public Health guidelines surrounding COVID-19, all upcoming events are subject to change*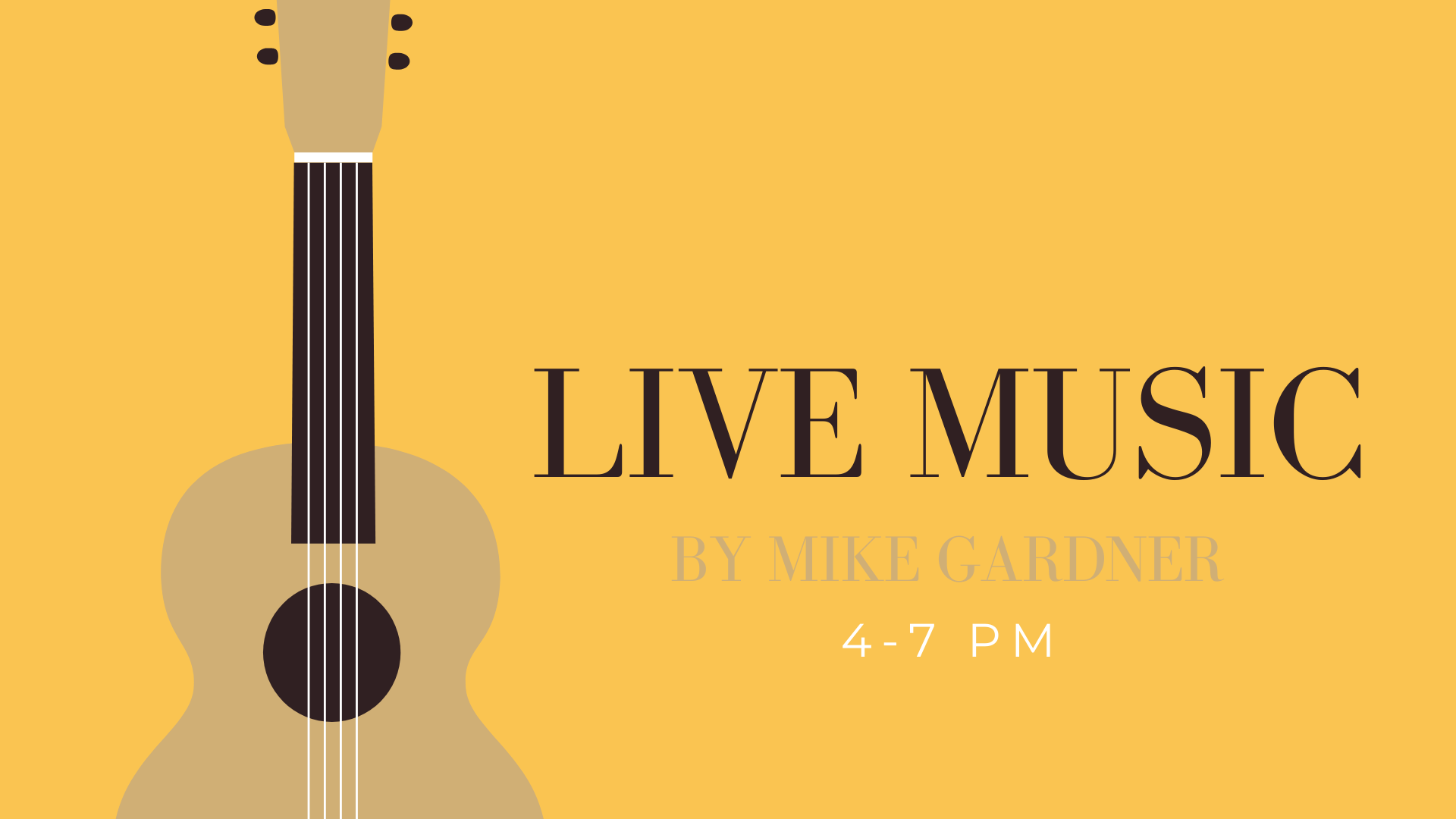 LIVE MUSIC
Sundays @ 4 PM
Sip, relax, and enjoy the music, outdoors, and sunshine ☀️
We'll see you there!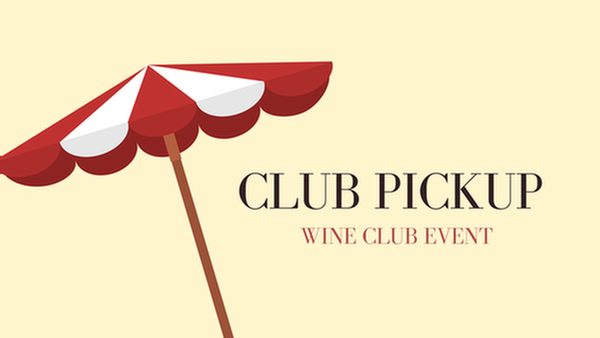 CLUB PICK UP: Summer 2020 Wines
Saturday, August 15th, 1-7 PM
Club members! It's time to pick up your Summer 2020 wines! Come by anytime to pick up your Summer/August 2020 club wines. Enjoy BBQ by Char BBQ and live music by Mike Gardner.
NOTE: Pre-selection of wines can be made starting Monday, August 10th to Saturday, August 15th through your online account. For help or questions, please contact us at info@srvwines.com.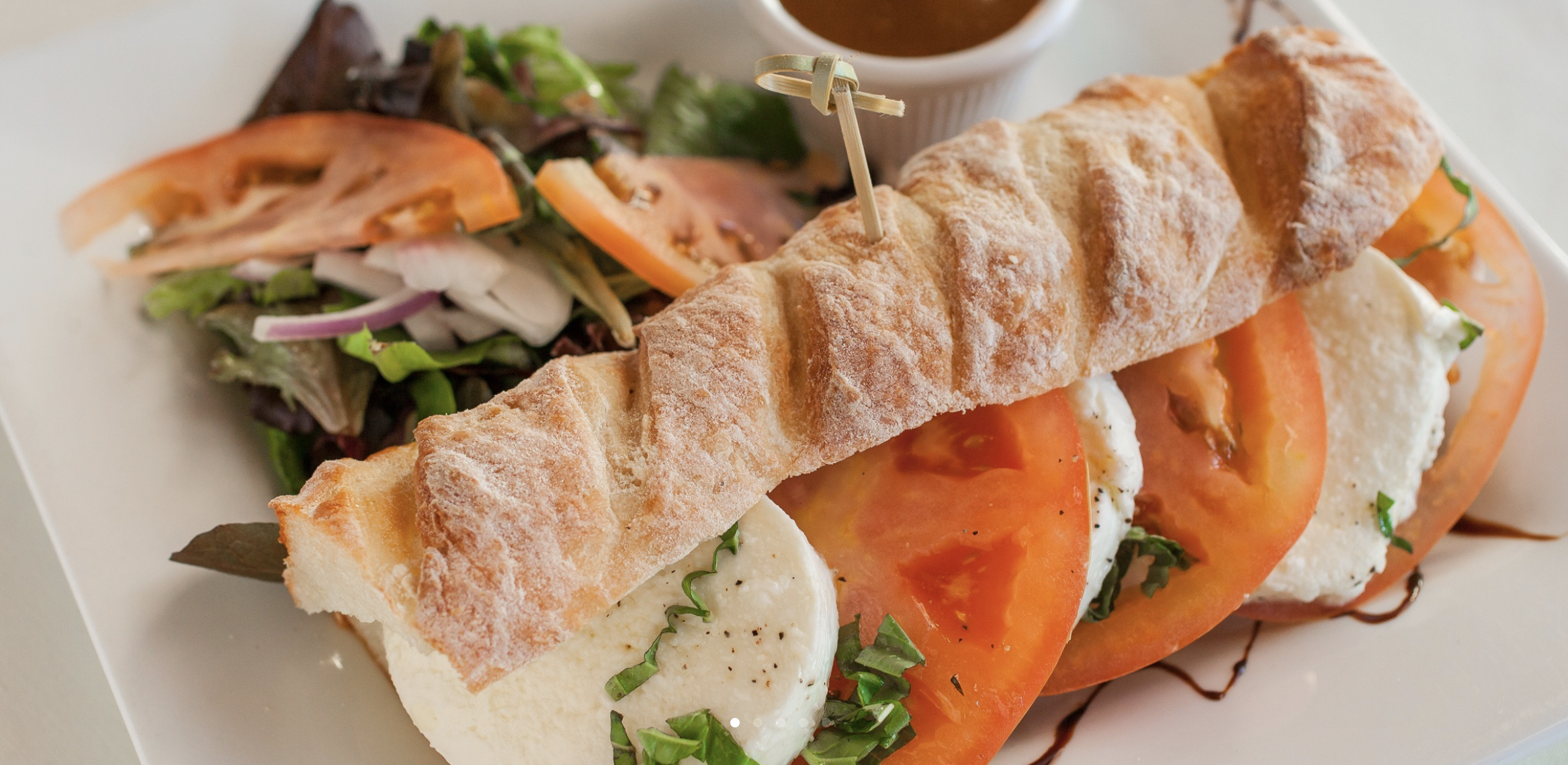 Fresh Italian by Pomodoro Rosso
Saturday, September 19th, 1-7 PM
Homemade. Fresh. Authentic. Pomodoro Rosso Food Truck will be serving authentic Italian food on Saturday, September 19th from 1-7 PM. View the menu and more here.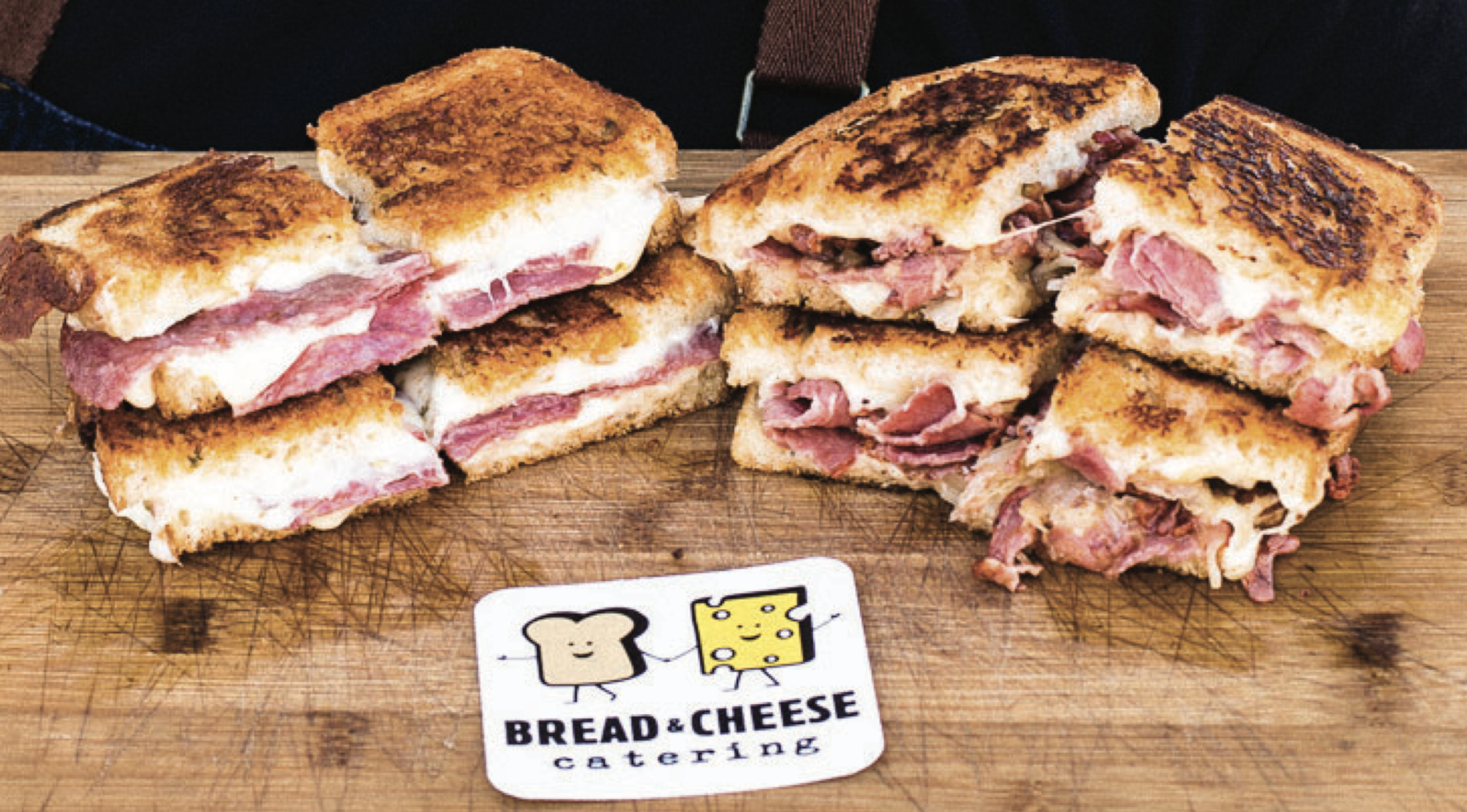 Grilled Cheese by Bread & Cheese Eatery
Sunday, September 20th, 1-7 PM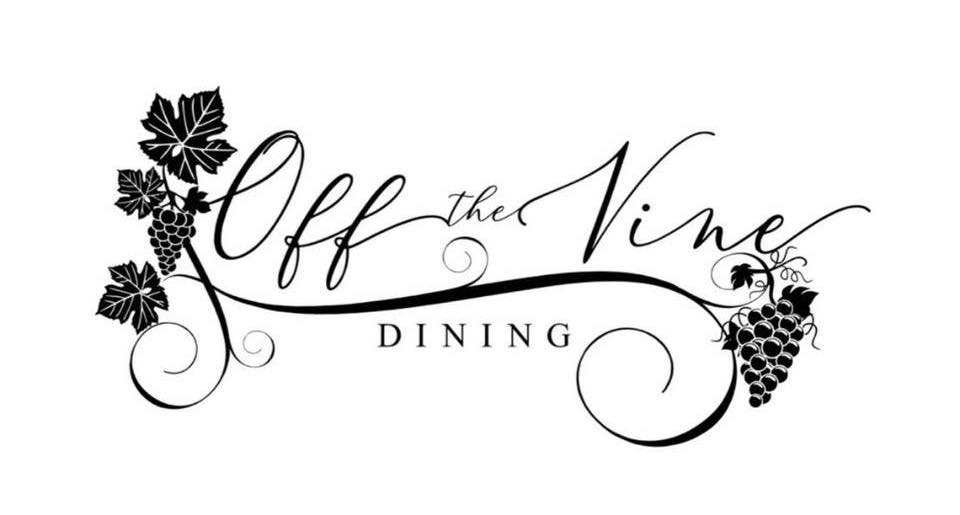 Food & Wine Pairing by Off the Vine Dining
Saturday, August 26th, 1-7 PM

Experience a handcrafted Food & Wine Pairing by local caterer Off the Vine Dining featuring our Speckle Rock Vineyards wine collection. You won't want to miss this! 🍷🍴 View the pairing menu below:

Food & Wine Pairing Menu:
Artisanal Cheese Platter
Charcuterie & Cheese Platter

2019 DG Cellars Estate Reserve Sauvignon Blanc:
Goat cheese with homemade olive tapenade and crackers

2019 Rosé:
Grapefruit Chicken Salad (mix greens, romaine, grapefruit marinated chicken, apples tossed in an orange vinaigrette
Grapefruit Cupcakes (best pairing!!)

2019 Falanghina:
Thai Buttercup Lettuce Wraps (veggie or chicken)

2018 Tempranillo:
Stuffed Mushrooms with chorizo and butternut squash purée topped with Chimichurri sauce

2017 Tälynlu:
Syrah BBQ Pork Sliders (smoked pork, Syrah BBQ sauce, crispy onions served on a locally made brioche bun)

2017 Sangiovese Merlot:
Mamma Mia Sandwich (ciabatta bun, prosciutto, mozzarella, basil, tomato, and marinara sauce. Served with a mixed green salad)