Upcoming Events
*Based on San Diego County Public Health guidelines surrounding COVID-19, all upcoming events are subject to change*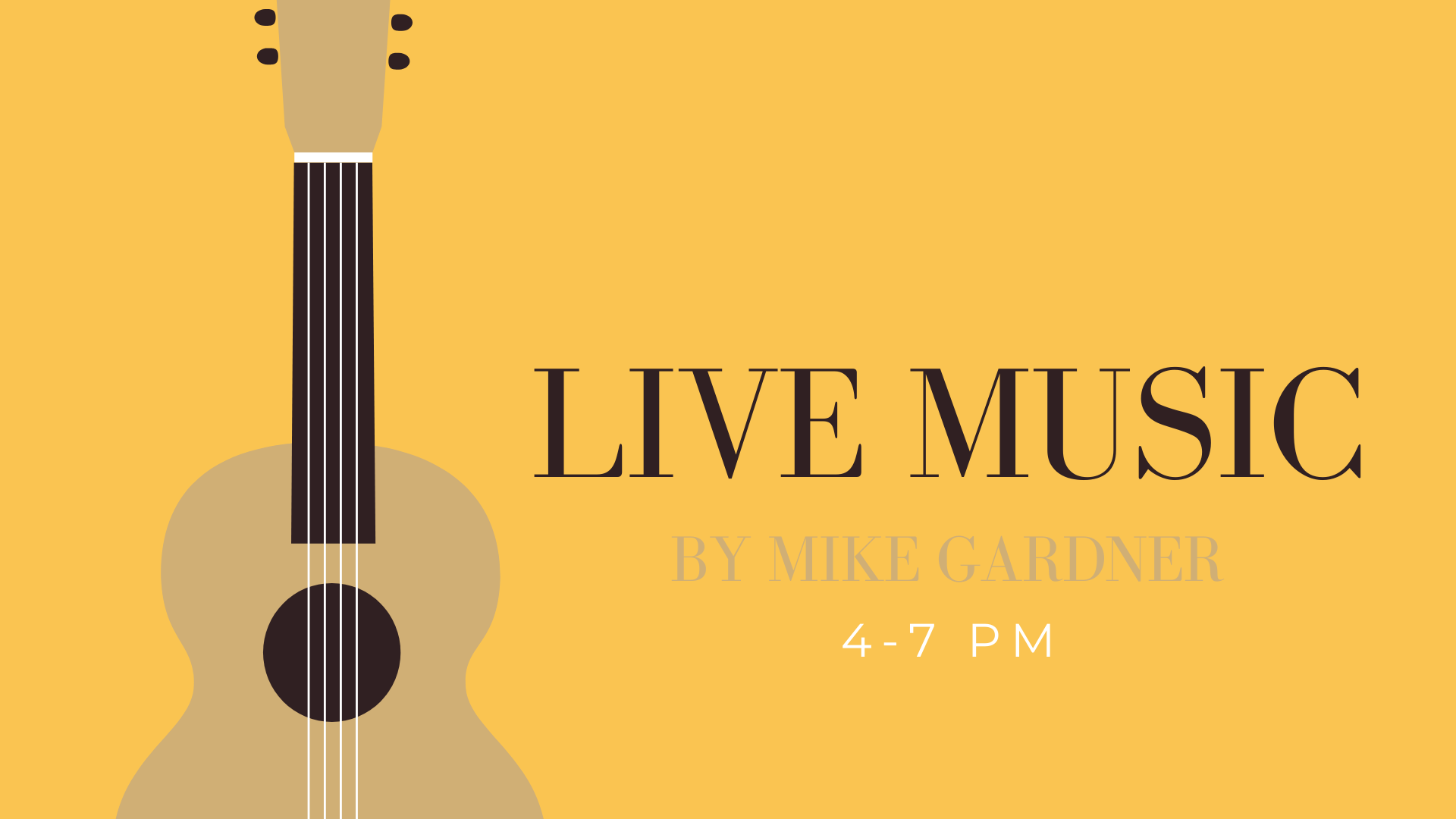 LIVE MUSIC
Sundays @ 4 PM
Sip, relax, and enjoy the music, outdoors, and sunshine ☀️
We'll see you there!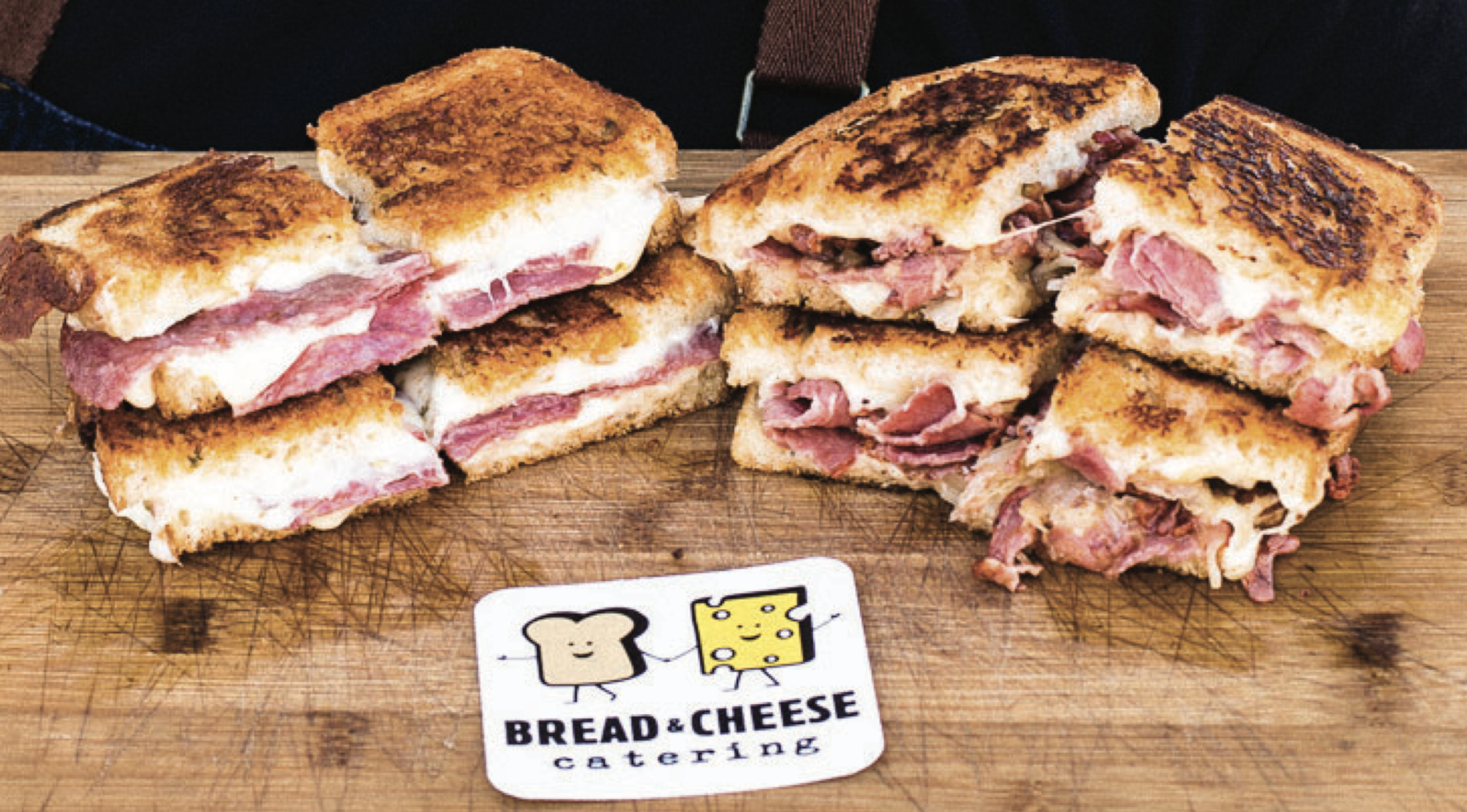 Grilled Cheese by Bread & Cheese Eatery
Saturday & Sunday, August 8th & 9th, 1-7 PM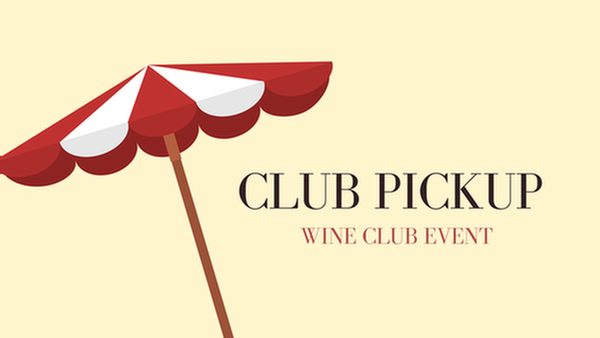 CLUB PICK UP: Summer 2020 Wines
Saturday, August 15th, 1-7 PM
Club members! It's time to pick up your Summer 2020 wines! Come by anytime to pick up your Summer/August 2020 club wines. Enjoy BBQ by Char BBQ and live music by Mike Gardner.
NOTE: Pre-selection of wines can be made starting Monday, August 10th to Saturday, August 15th through your online account. For help or questions, please contact us at info@srvwines.com.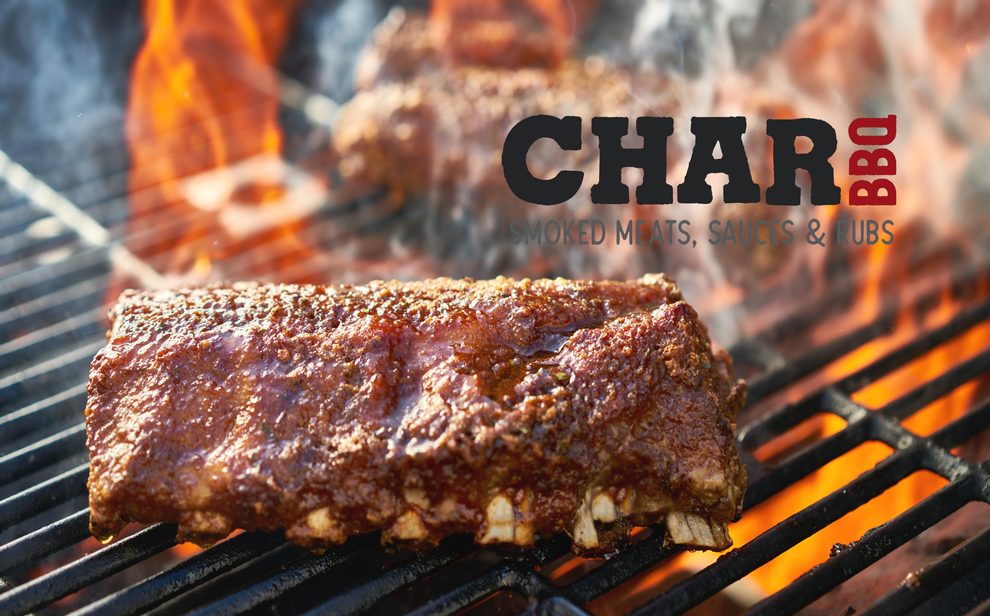 Logo by CharBBQ
BBQ by CharBBQ
Saturday, August 15th, 1-7 PM
Local caterer CharBBQ will be serving Texas & California style BBQ from 1 to 7 PM! View the menu here: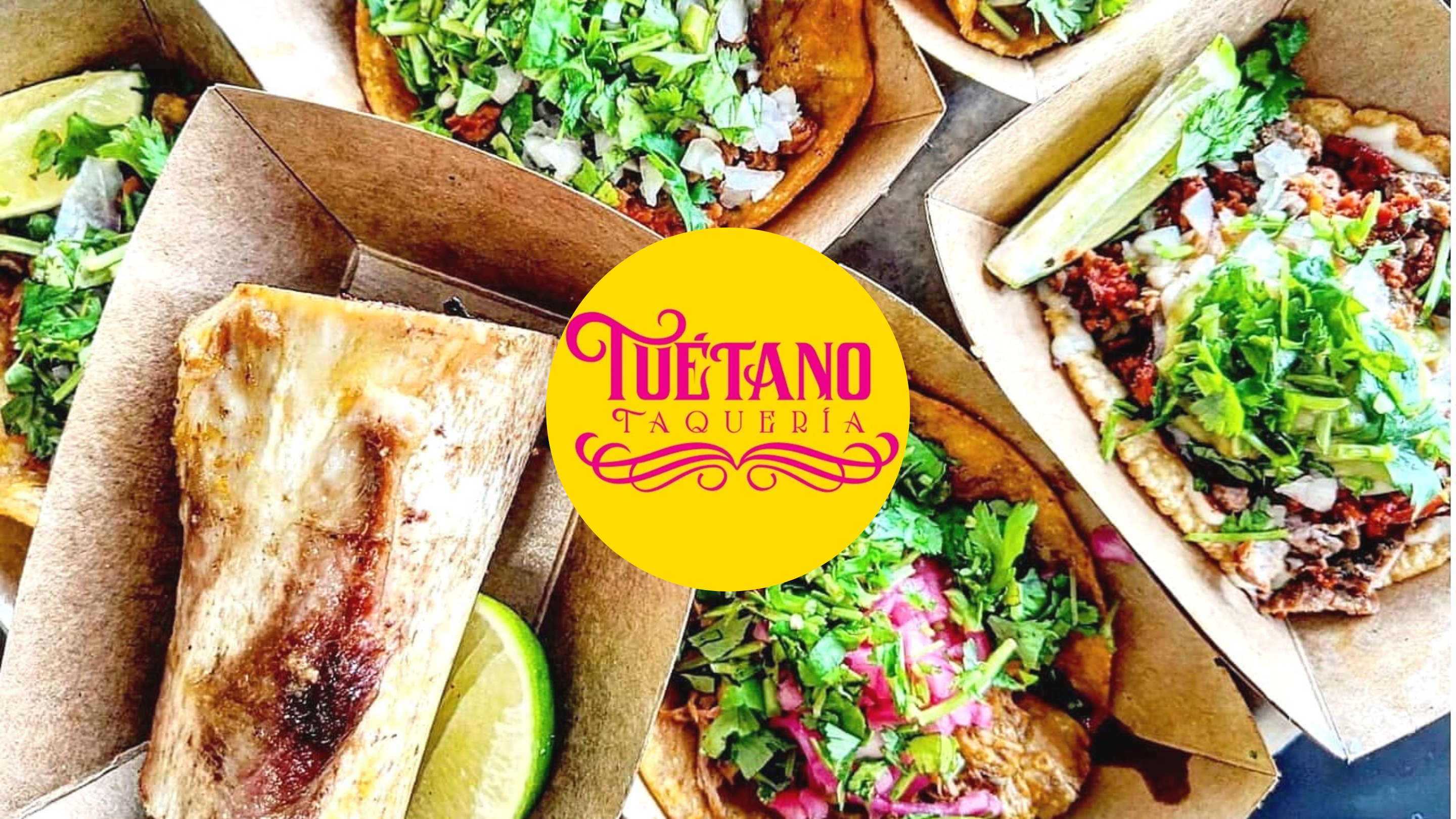 Tacos by Tuétano Taqueria
Sunday, August 16th, 1-7 PM
Local taco shop Tuétano Taqueria will be serving their delicious one-of-a-kind tacos! View the menu below.
MENU
Taco de Birria or Quesabirria (SHREDDED BEEF)
Taco de Arrachera (STEAK)
Taco de Rajas con Crema (CHILE AND CREAM FOR VEGETARIANS)
Taco de Longaniza (CHORIZO)
Taco de Cochinita Pibil (PORK)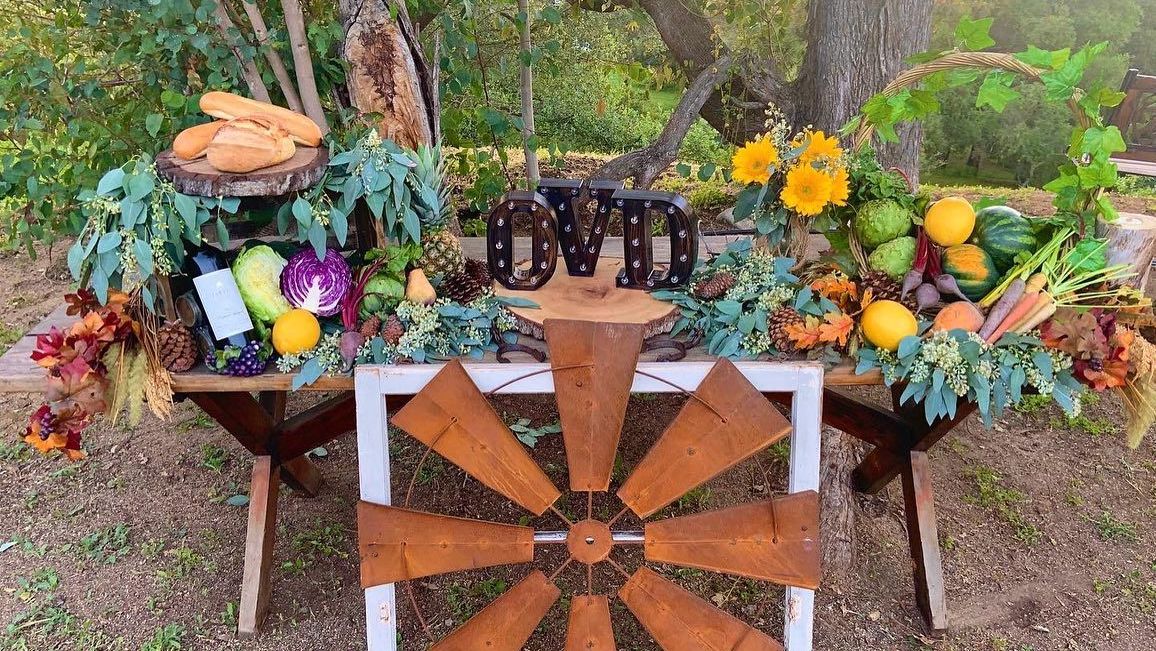 Food & Wine Pairing by Off The Vine Dining
Saturday & Sunday, August 22nd & 23rd, 1-7 PM
More details to come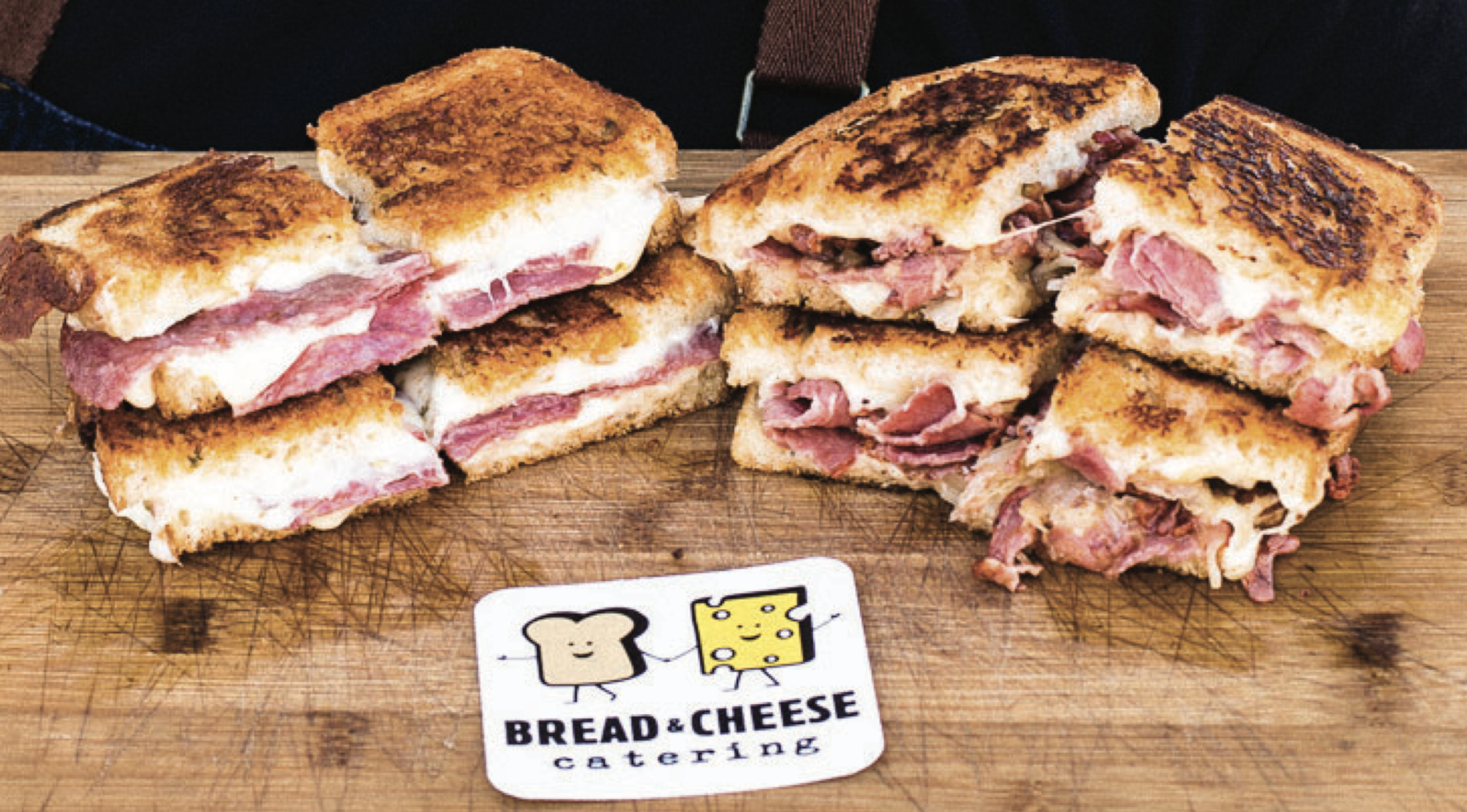 Grilled Cheese by Bread & Cheese Eatery
Saturday & Sunday, August 29th & 30th, 1-7 PM