Upcoming Events
All events are subject to change. Thank you for your understanding. To inquire about a private event, please fill out the form at the bottom of the page.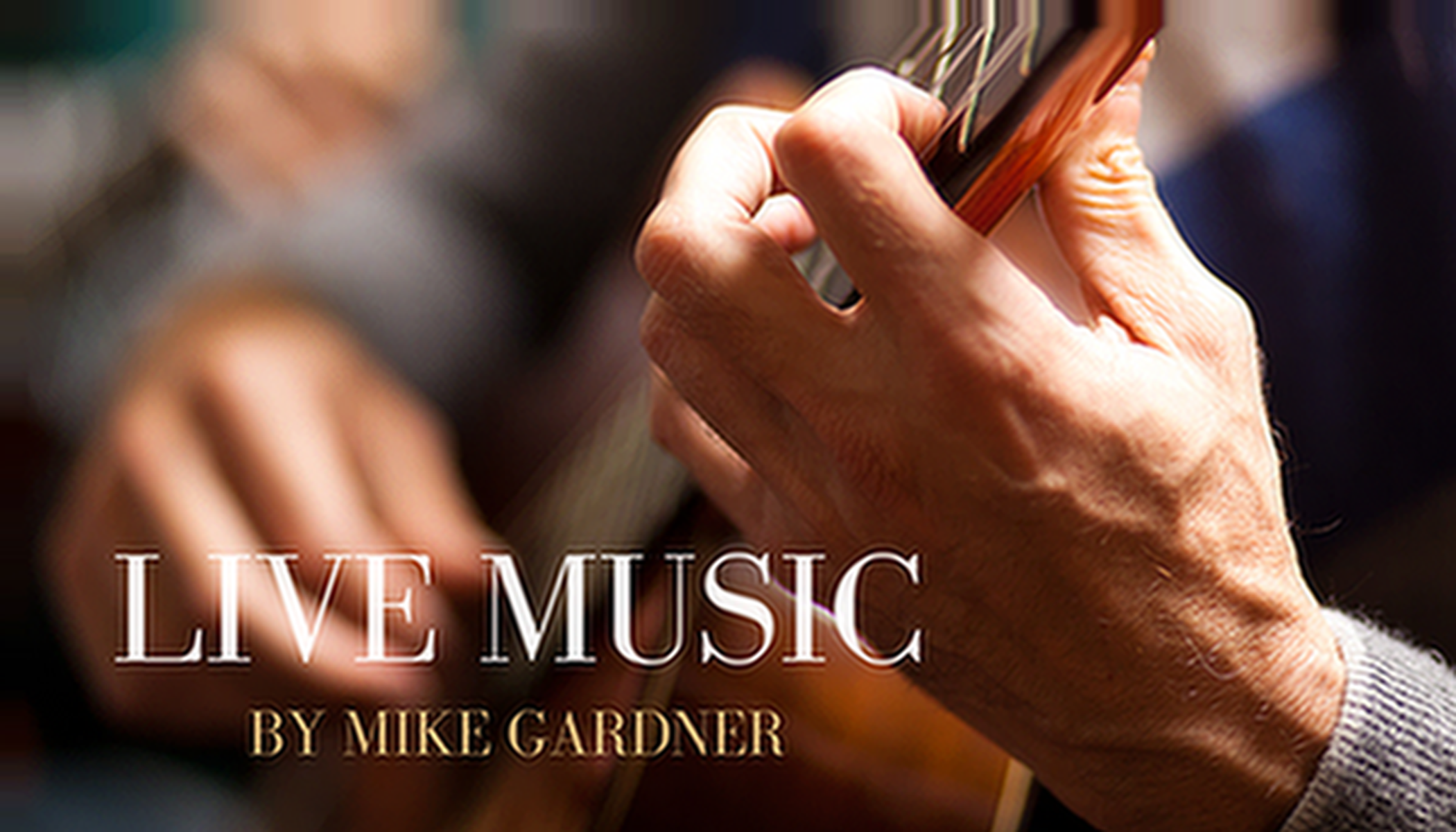 LIVE MUSIC
Sundays from 2-6 PM
Join us for live music on Sundays starting at 2 PM. Sip, relax, and enjoy the music, outdoors, and sunshine ☀️
We'll see you there!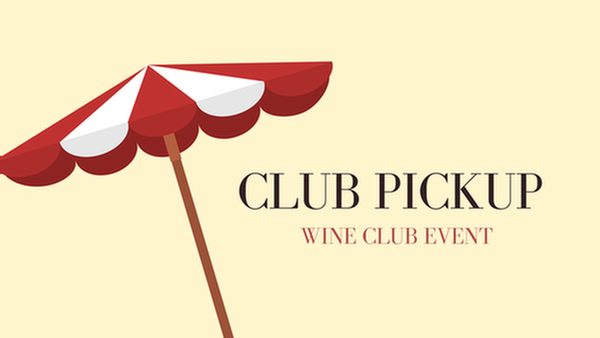 Winter/December 2022 Wine Club Pickup
Saturday, December 17th, 12-5 PM

Club members! Save on shipping and join us for the Winter/December 2022 Pick-Up Party! Preselection of wines will be available through your online account starting Monday, November 28th and will remain open until Saturday, December 17th. If no selection is made by January 7th (three weeks time), a selection of our choice will be shipped to you. If you cannot make the pick up date, you may pick up your wines early (starting on November 28th) at the tasting room. For help or questions, please contact us at club@srvwines.com. Thank you!

Not a club member? Learn more about the benefits of becoming a part of the Speckle Rock family here! JOIN THE CLUB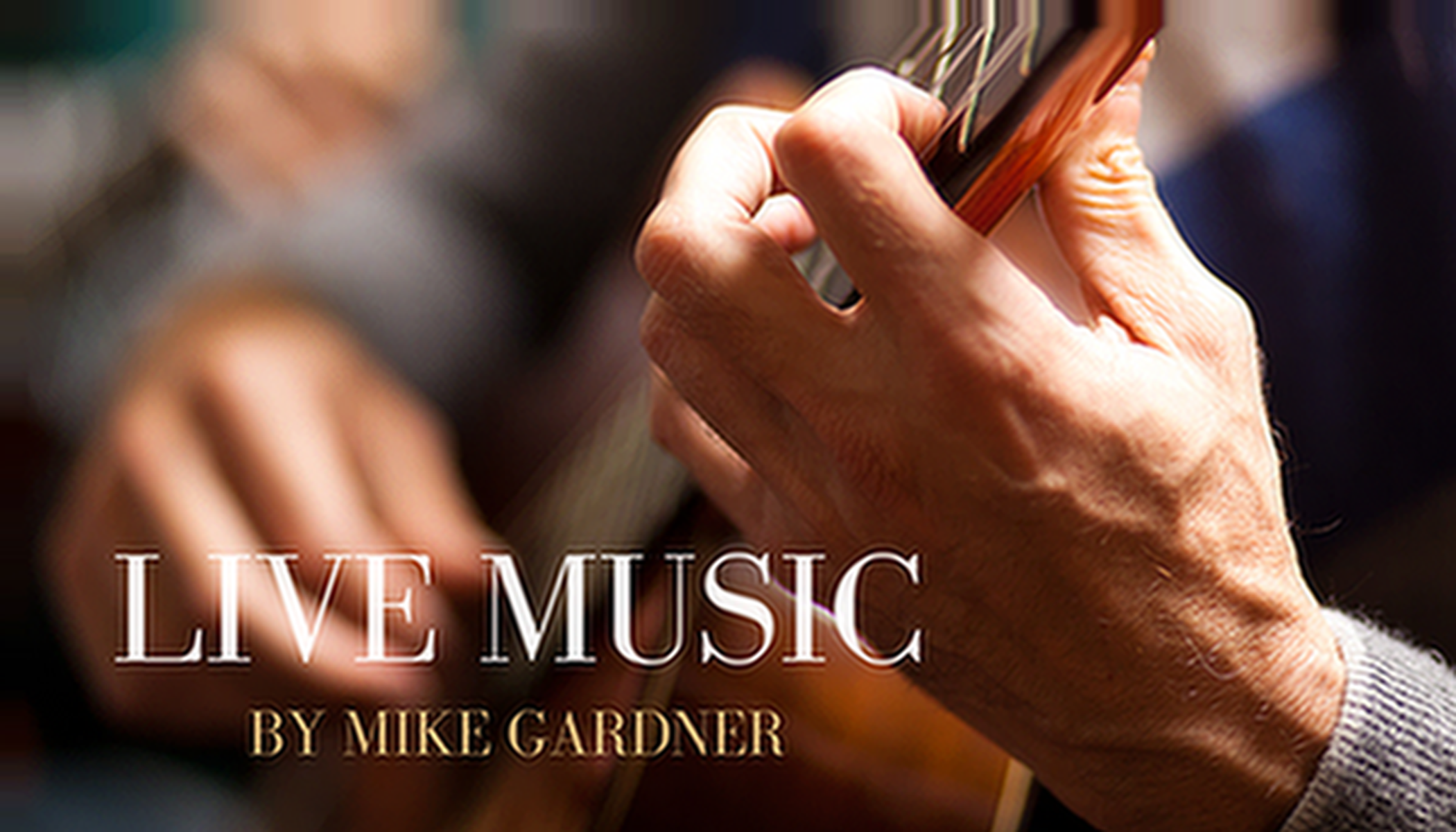 LIVE MUSIC feat. Mike Gardner
Saturday, November 12th, 2-6 PM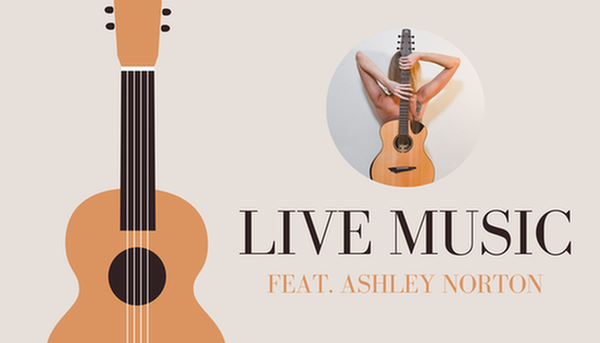 LIVE MUSIC feat. Ashley E. Norton
Saturday, November 26th, 2-5 PM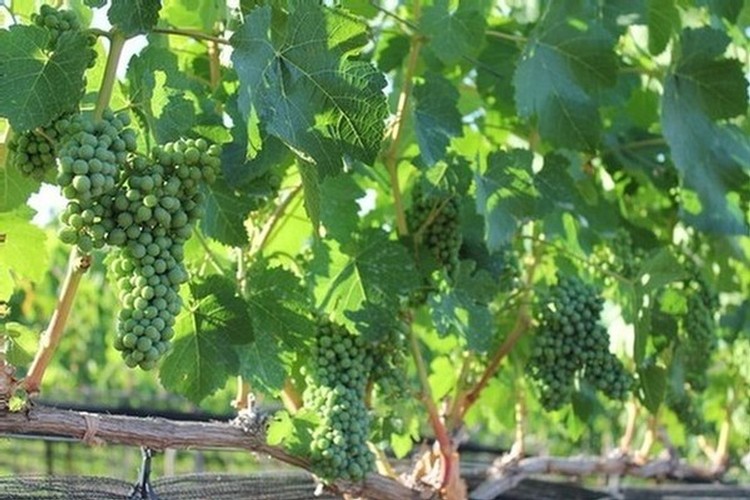 FALL/WINTER HOURS
Starting Sunday, November 6th, we will be changing to our Fall/Winter hours of Thursday to Sunday from 12 to 6 pm. We'll see you then!
FALL/WINTER HOURS | Thursday to Sunday | 12-6 PM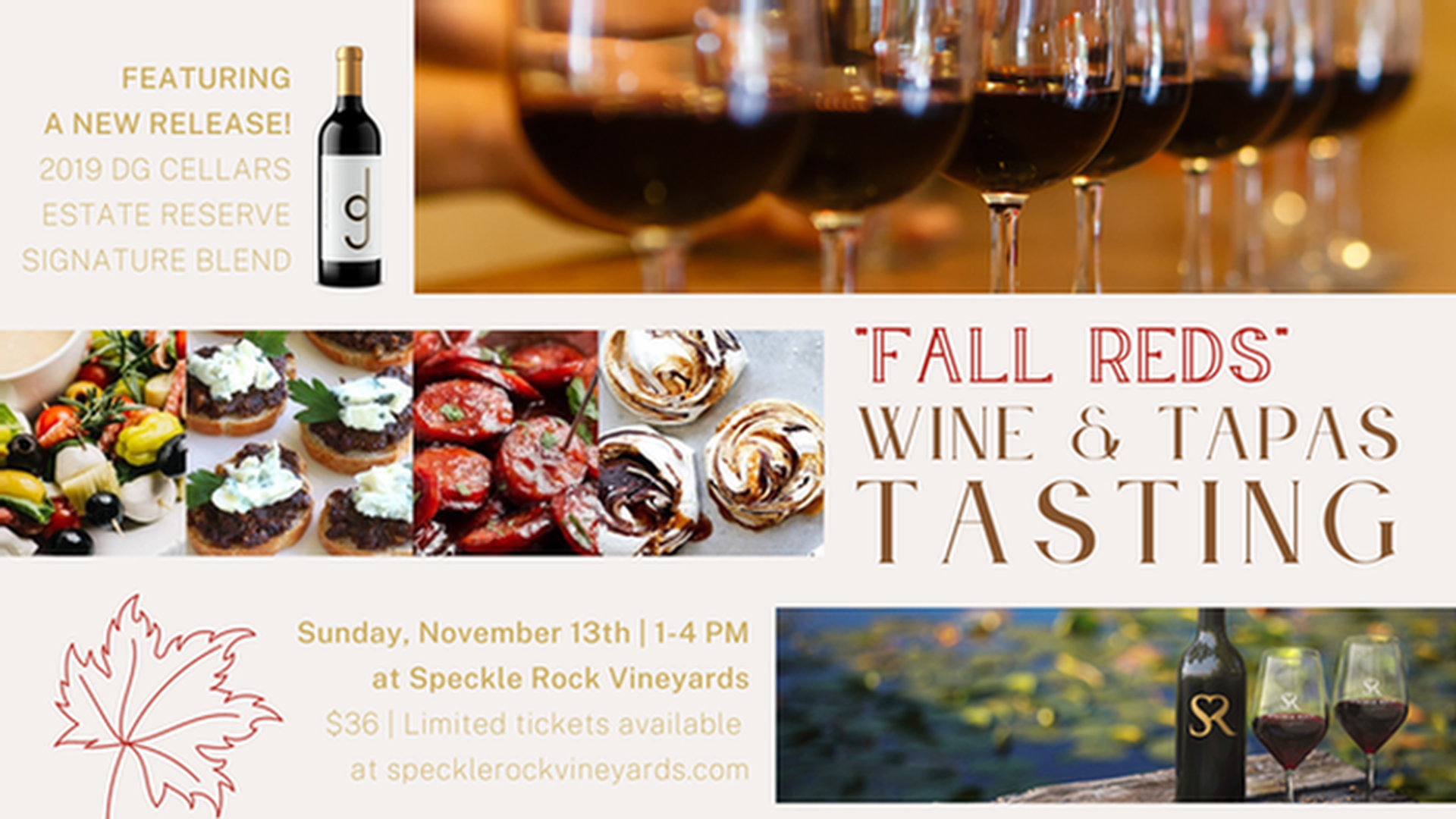 "Fall Reds" Wine & Tapas Tasting
Sunday, November 13th, 1-4 PM
Join us on Sunday, November 13th, 2022 from 1 to 4 PM for a tasty afternoon of wine and tapas! This event has limited spacing so we recommend getting your tickets ASAP. Each ticket includes a wine tasting and their accompanied tapas. To better your experience with us, we recommend making a reservation after purchasing tickets. We look forward to seeing you there!


"FALL REDS" WINE AND TAPAS TASTING MENU
2019 Estate Sangiovese Merlot | Chianti-Style Blend
Antipasto Skewer
Colossal green olive, mozzarella cheese, sun-dried tomato, salami, peperoncini

2019 Estate Tälynlu | Grenache, Sangiovese, Merlot | GSM-Style Blend
Fig Olive Walnut Tapenade Crostini
Feta cheese on brioche toast

NEW! 2019 DG Cellars Estate Reserve Signature Blend | Tempranillo, Carménère
Portuguese Sausage Medallions
Simmered in red onion wine sauce

2019 Traditions | Cabernet Sauvignon, Merlot, Malbec | Bordeaux-Style Red Blend
Chocolate Caramel Pavlova
Book An Event
To inquire about a private event, please fill out the form on the right and we will get back to you shortly.
We look forward to hosting you for your next event!