April 26, 2020 | Cheers, 🥂
Sparkling Wine Trials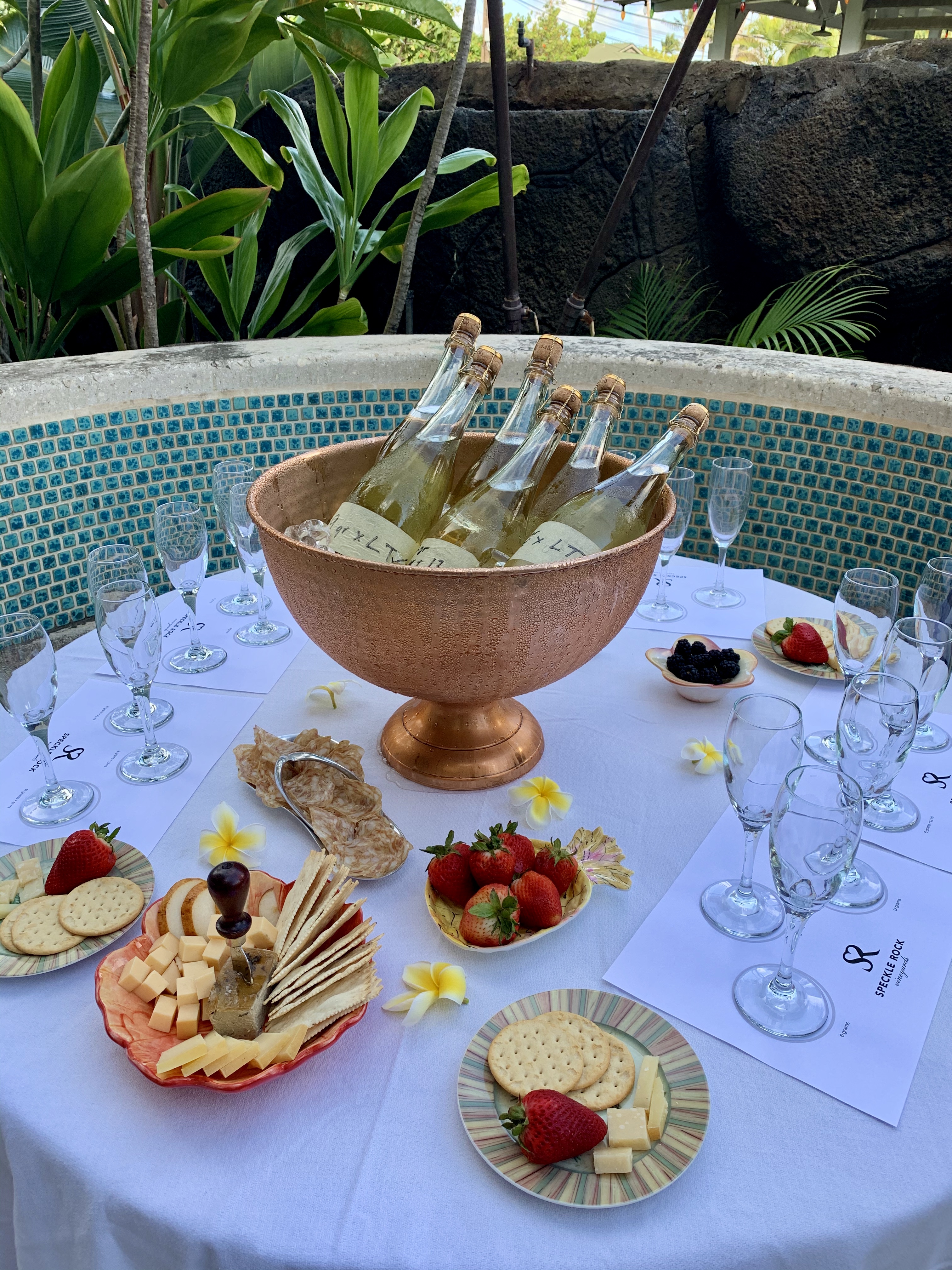 We are spending our weekend tasting through different sugar levels for our next sparkling wine. It will be exciting to see how this one matures and turns out...
We hope everyone is having a relaxing and happy weekend. Looking forward to cheers-ing you all soon 🥂
Made with 100% San Diego Estate grown grapes 💛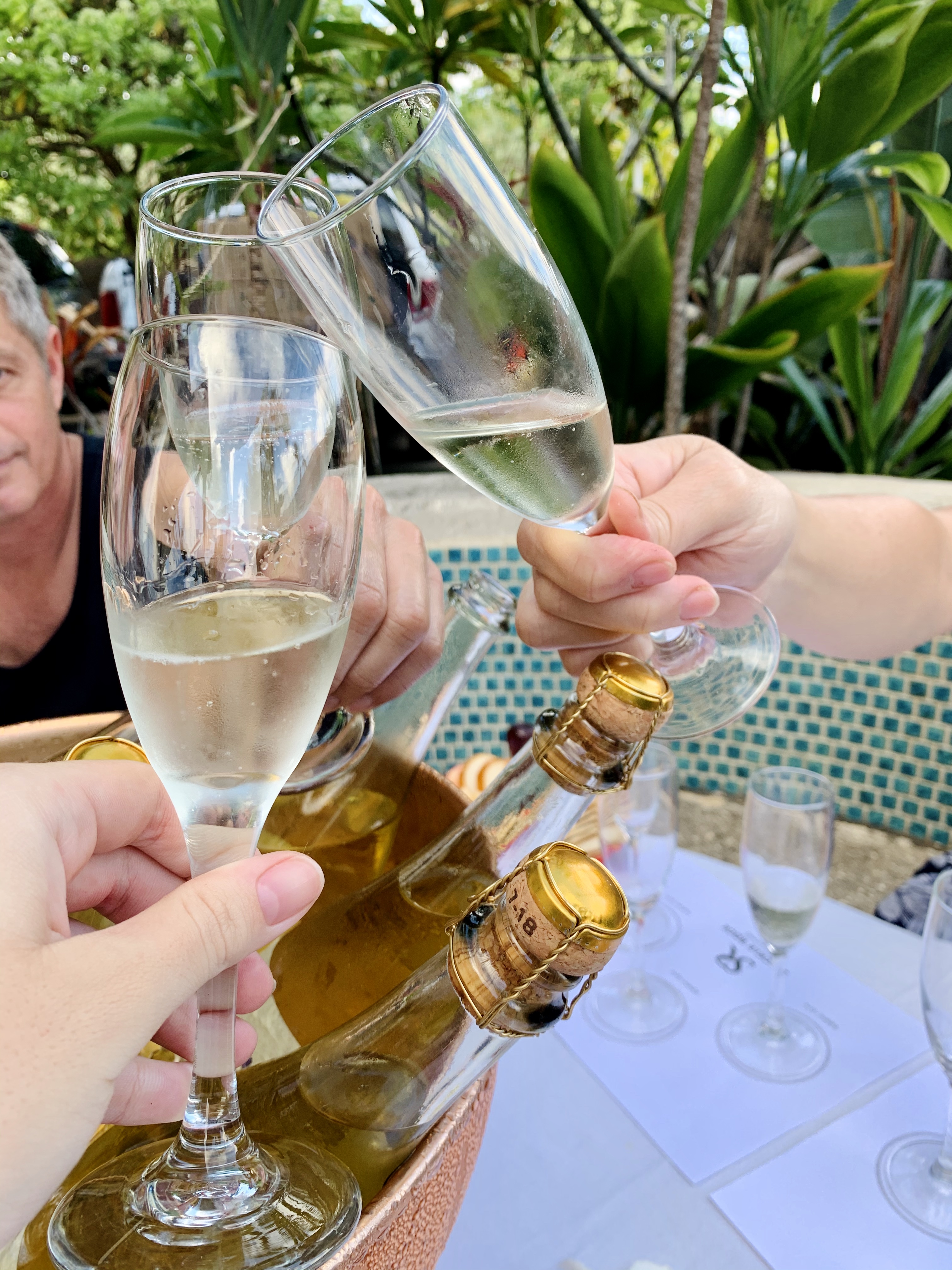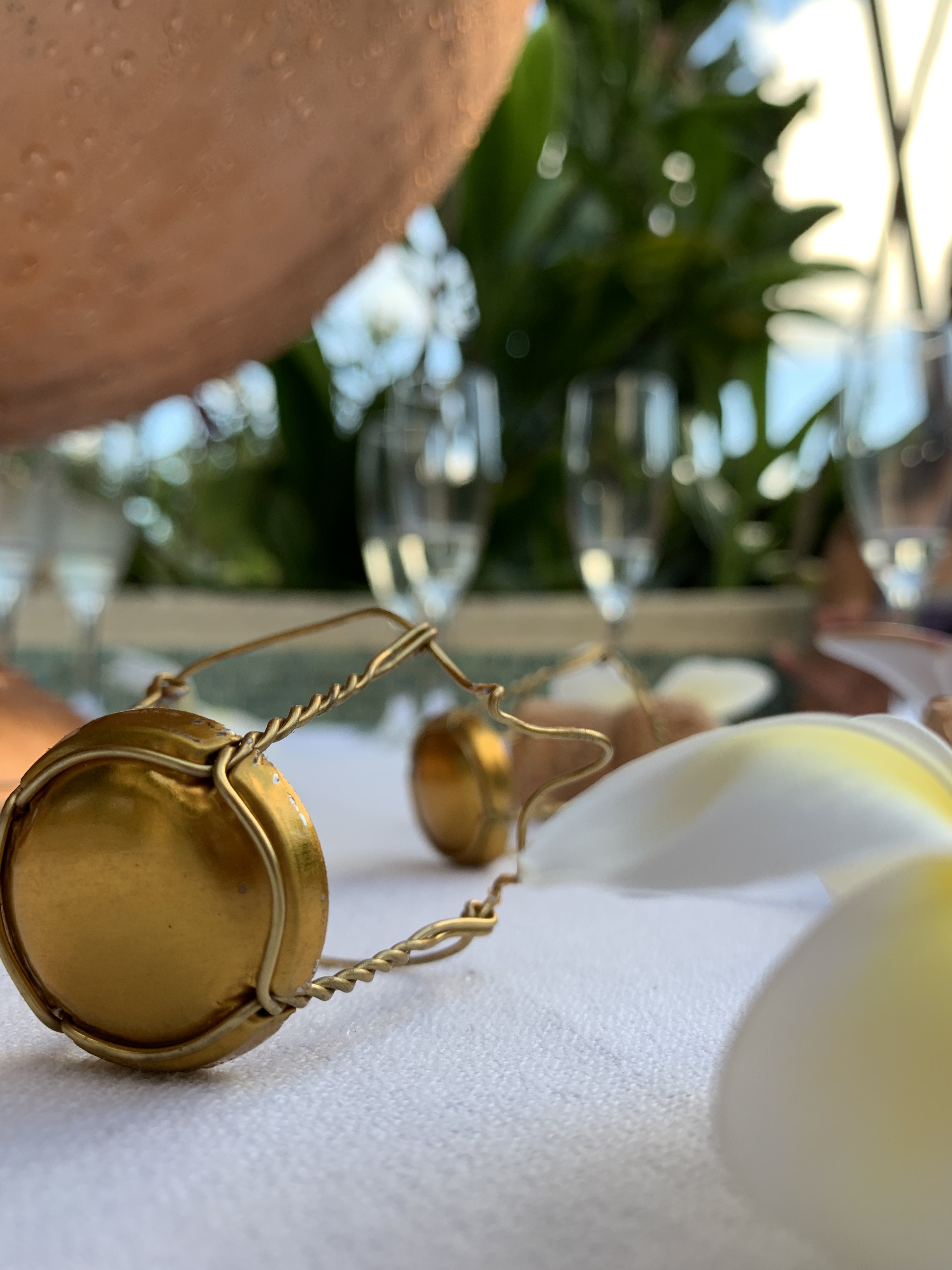 Comments
Commenting has been turned off.