April 8, 2021 | Cheers, 🥂
Budbreak is here!
Bud break of our Grenache on this gorgeous Easter Day! We use Grenache in a lot of our wines, including our new 2020 estate Rosé that is now available in the tasting room. Experience tangy notes of peach, strawberry, orange blossoms, and refreshing minerality 🌸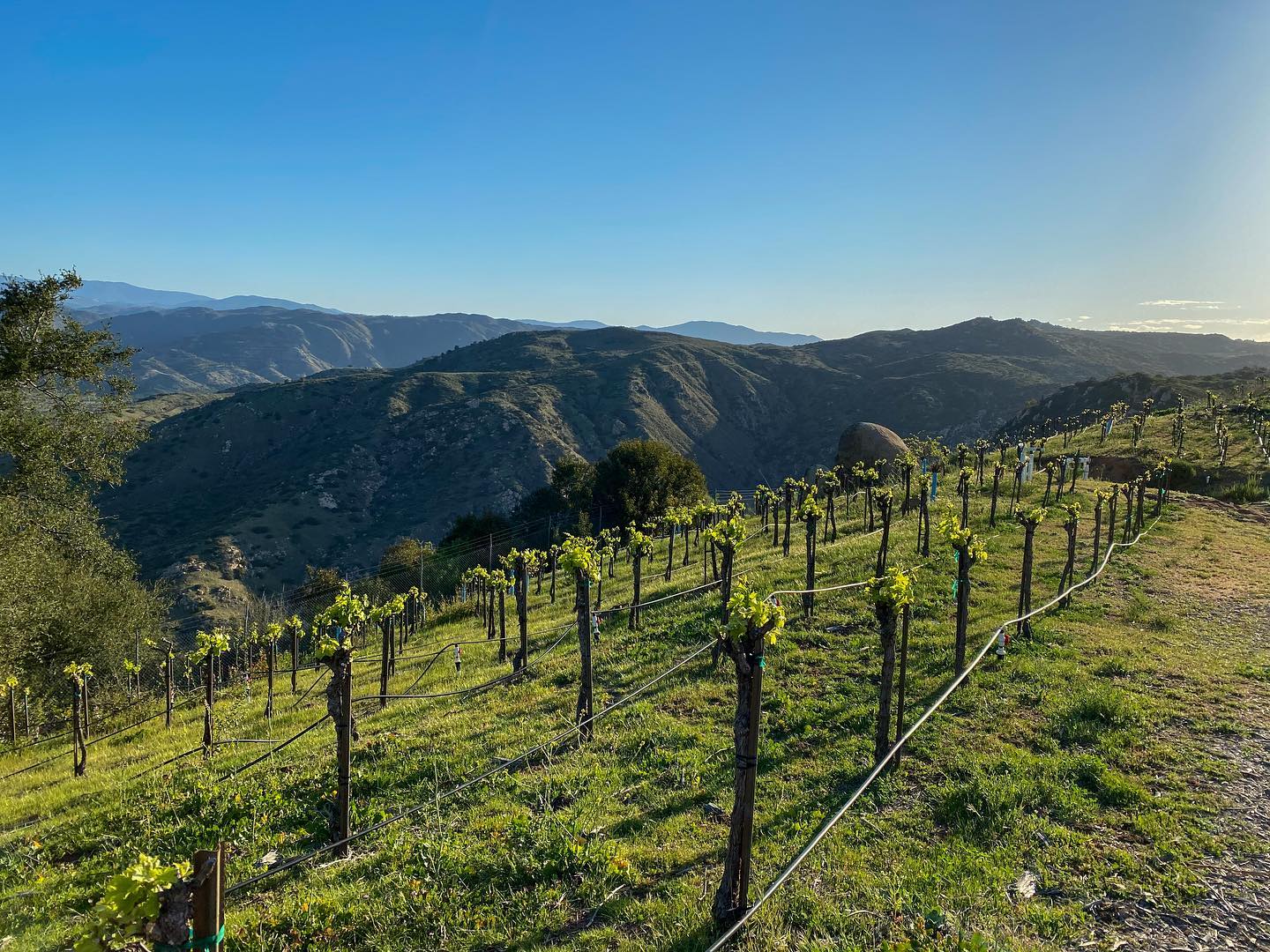 Comments
Commenting has been turned off.