CHEERS, 🥂
Cheers is a blog by us composed of behind-the-scenes shots of harvest, bottling, release parties, and all things Speckle Rock. Want to show us how you cheers? You can share and tag us in your photos on Facebook and Instagram (@specklerockvineyards) or email them in here: info@srvwines.com.
Cheers, 🥂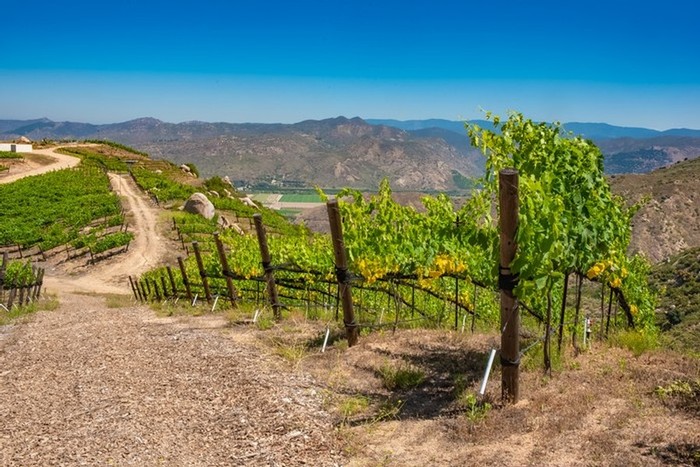 We are pleased to say we are still open during our new summer hours from Thursday to Sunday from 1-7 PM! We are continuing to follow safe social distancing practices and are looking forward to welcoming you back to the vineyard as it is such a wonderful time of year here. We have started to harvest some of our grapes like our Pinot Meunier used in our sparkling collection and are seeing some grapes change color like our Grenache used in our rosé, Tälynlu red blend, and LYNAGE fortified wine. We will also feature our Grenache as a single varietal wine in our DG Cellars estate reserve collection available to club members on August 15th. As always, we hope you and your families are well, and we hope to welcome you back to the vineyard soon. Cheers!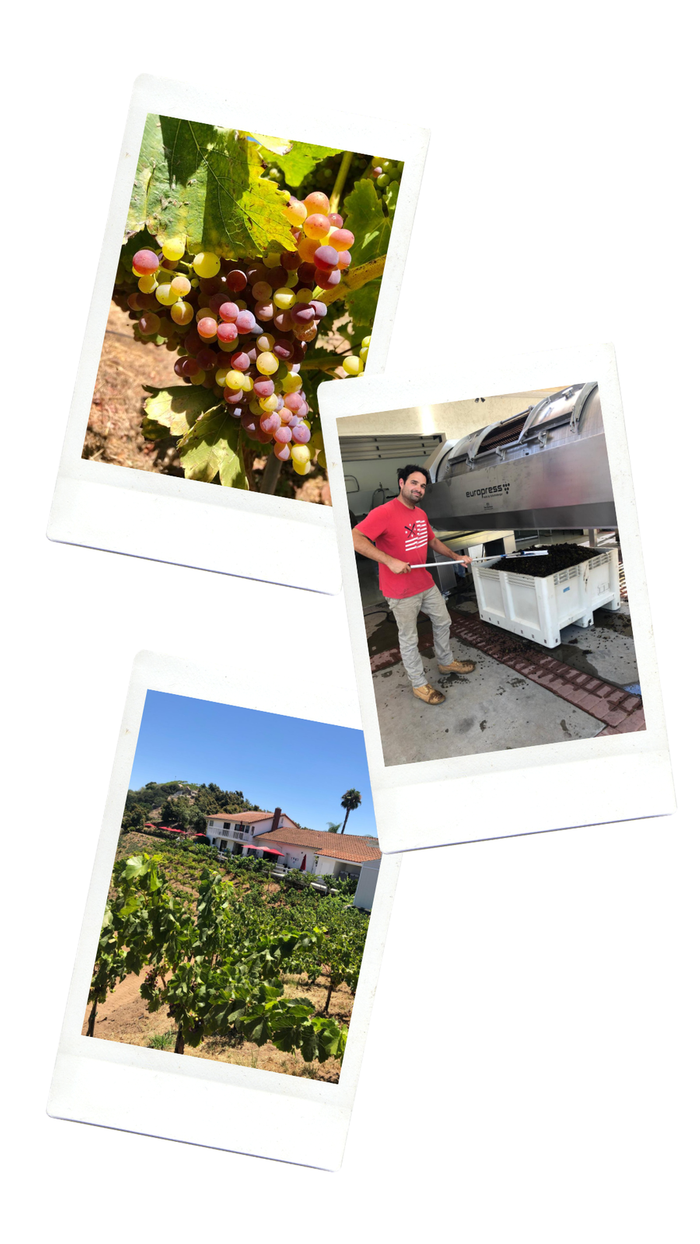 Top: Grenache grapes undergoing veraison. Center: Our winemaker, Ivan, destemming Pinot Meunier. Bottom: Summer at the tasting room.