CHEERS, 🥂
Cheers is a blog by us composed of behind-the-scenes shots of harvest, bottling, release parties, and all things Speckle Rock. Want to show us how you cheers? You can share and tag us in your photos on Facebook and Instagram (@specklerockvineyards) or email them in here: info@srvwines.com.
Cheers, 🥂

And that's a wrap on our 2018 Rosé! We hope you enjoyed this vintage as much as we did. We're looking forward to you trying our new 2019 vintage very soon (p.s. it's perfect for summer) 💕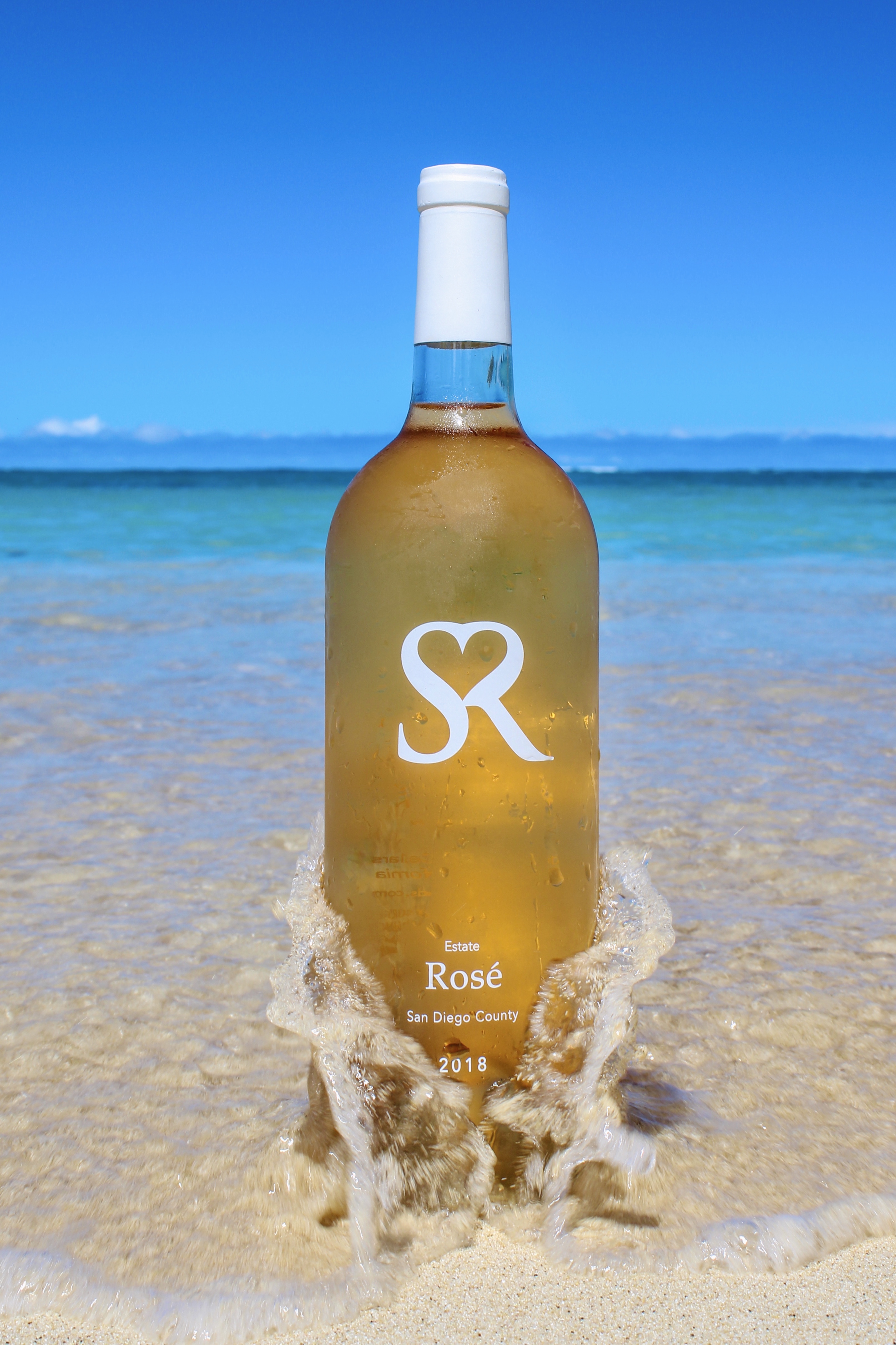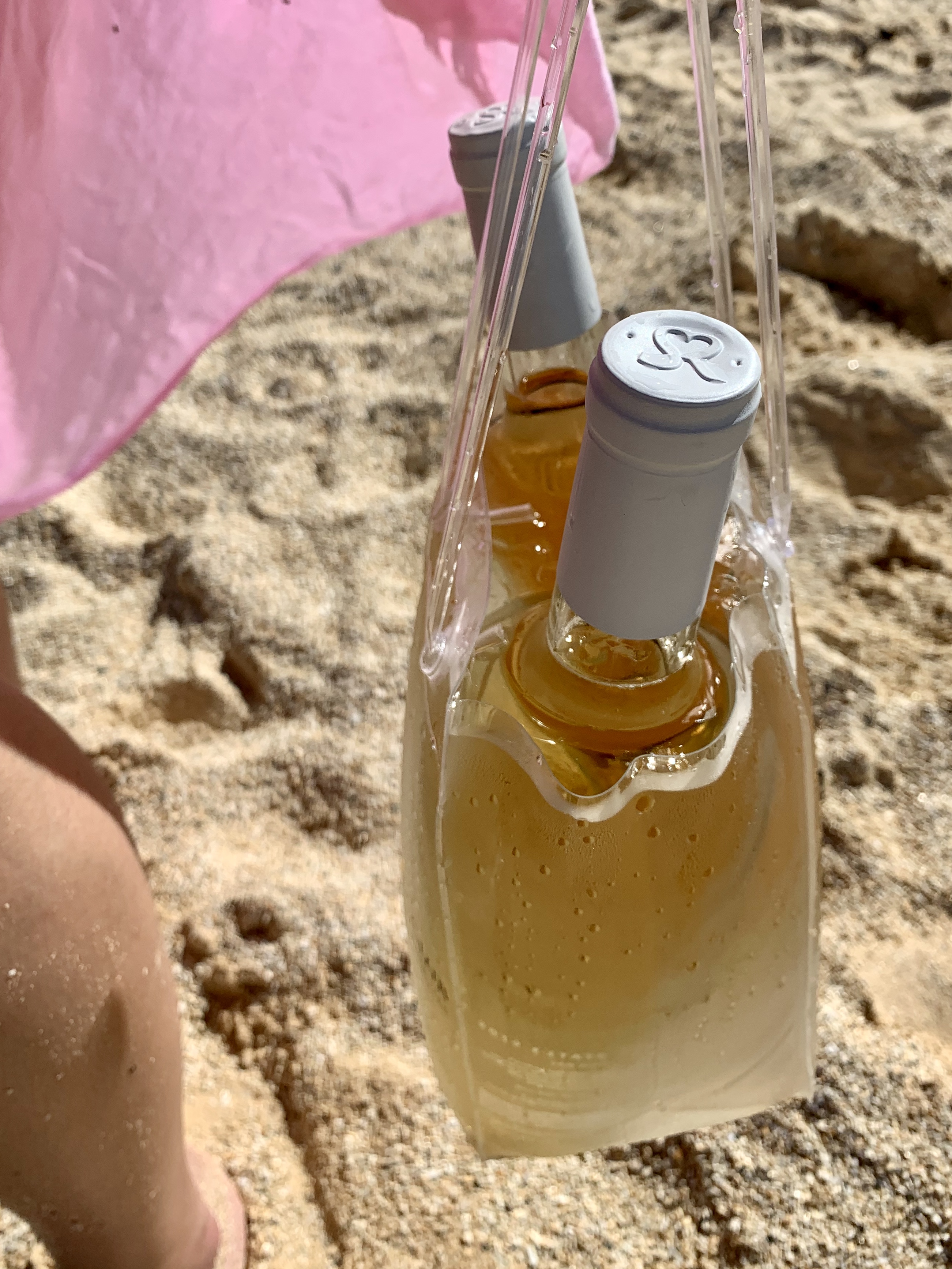 Summer is coming! We're prepping by hanging poolside and sipping on refreshing rosés. We're looking forward to releasing the 2019 rosé very soon. It showcases notes of pink grapefruit, Fuji apple, tangerine, and wet stone minerality that'll keep you refreshed all summer. Stay tuned...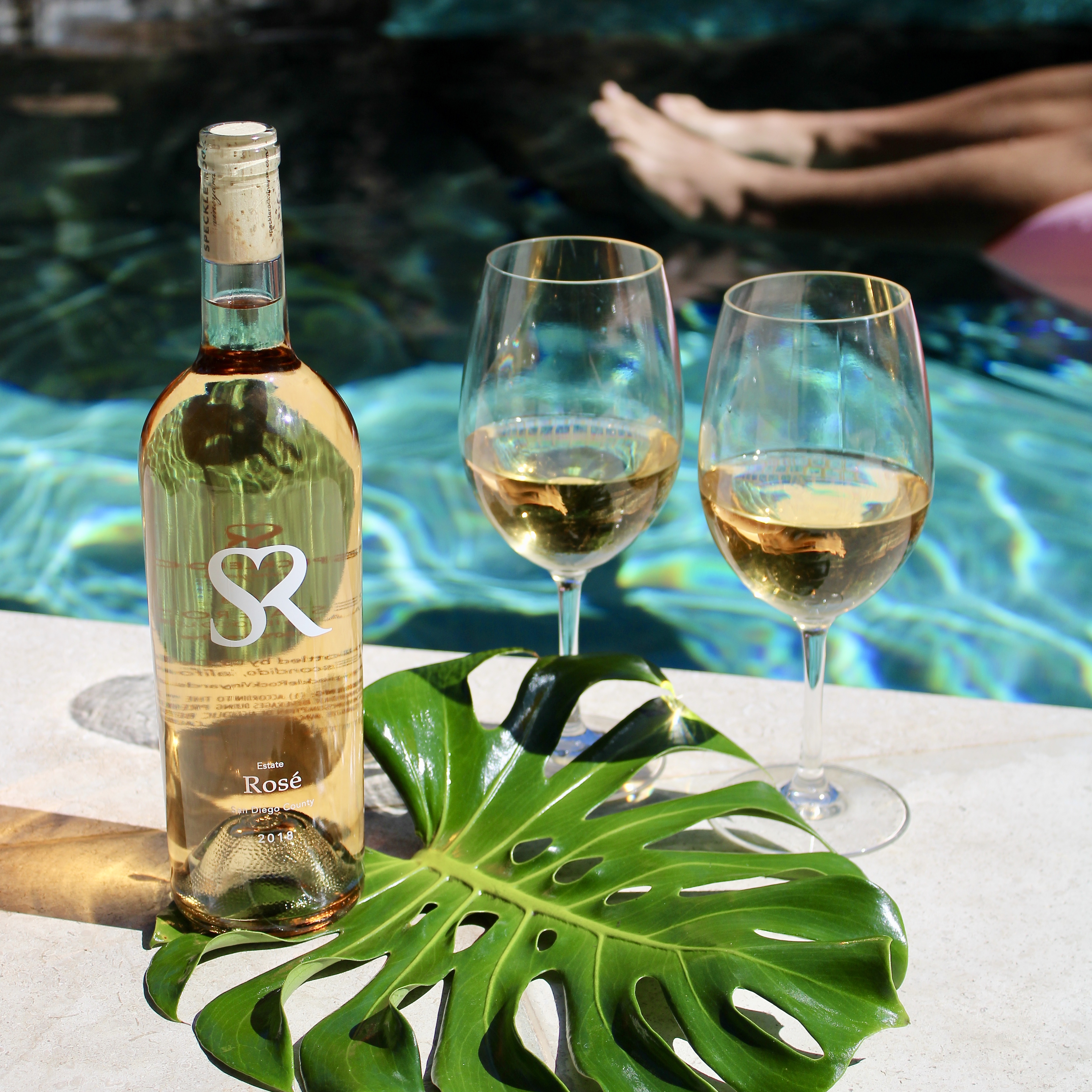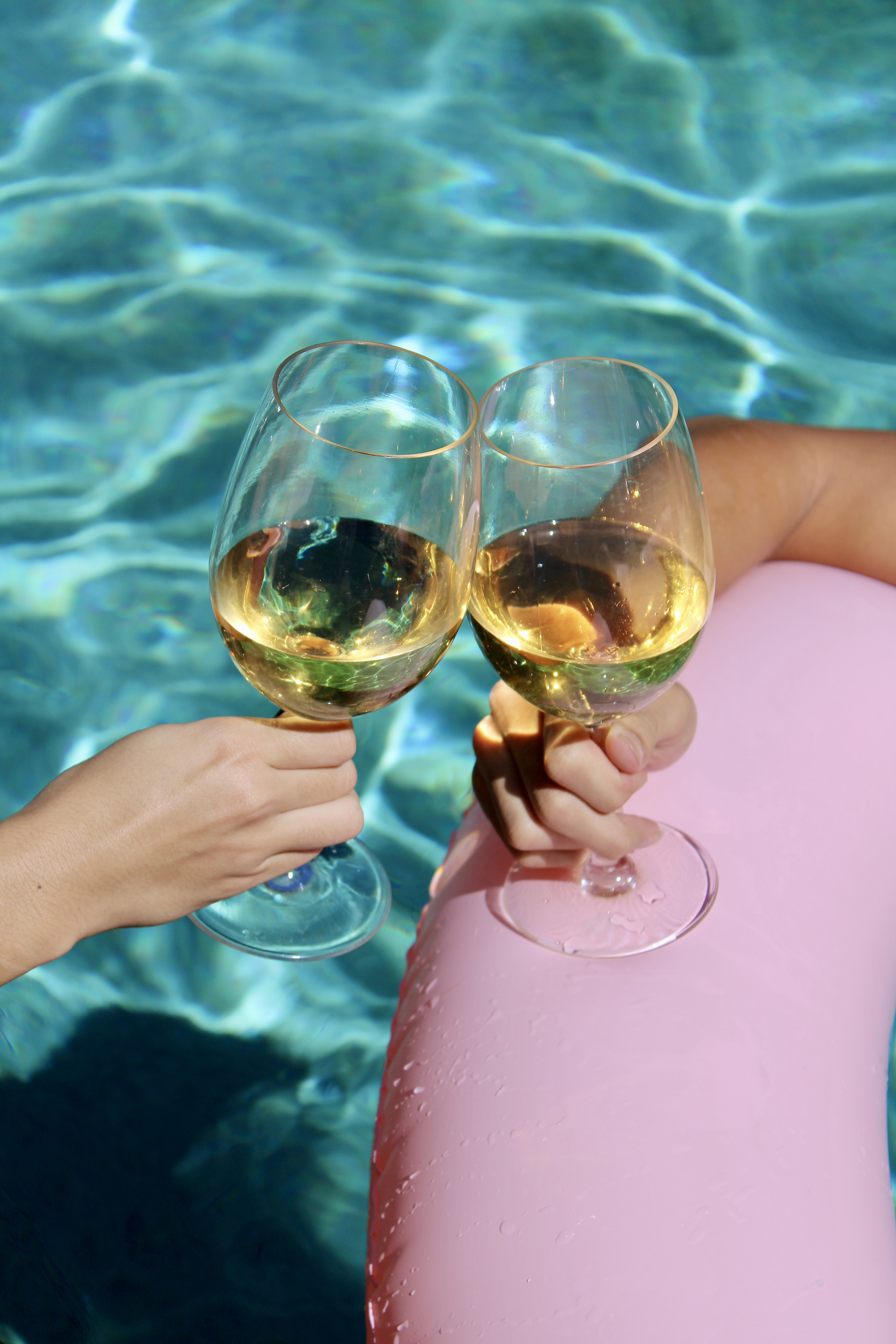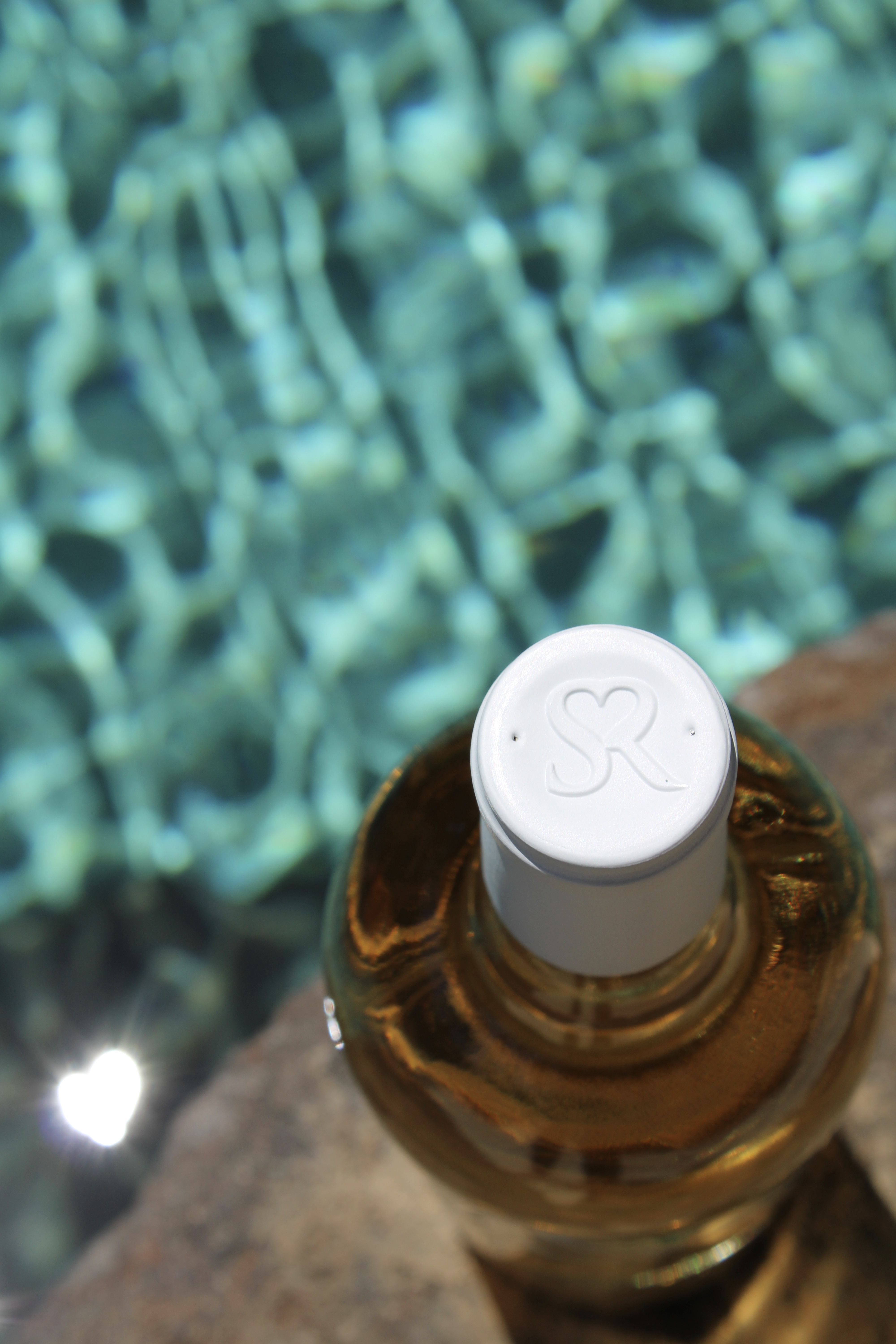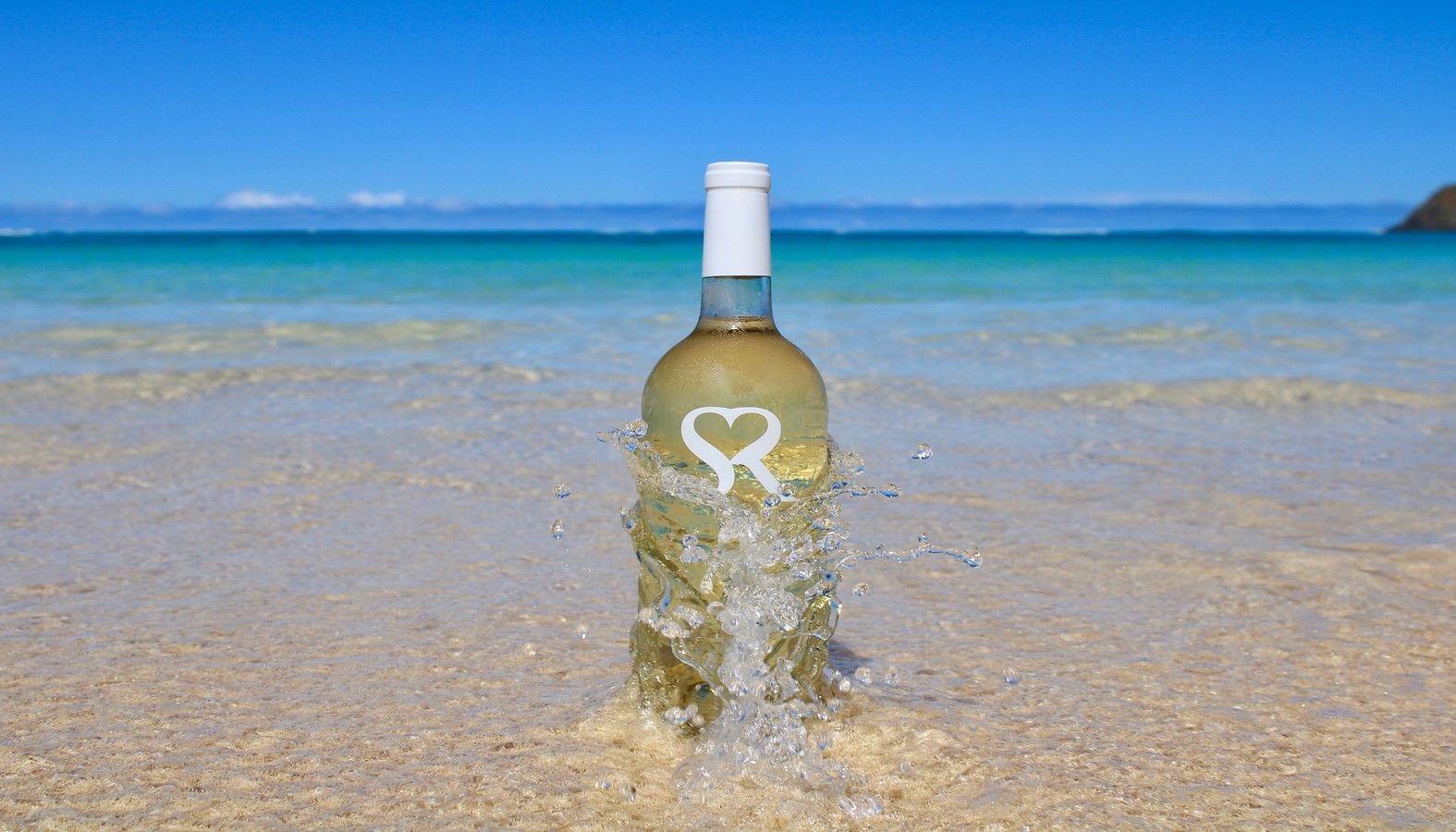 We are excited to introduce the third vintage of our estate Falanghina, a fragrant and refreshing white wine from Italy's southern coast. Falanghina has been called an "authentic and precious gem" due to its balanced, versatile qualities and its rich history during the Roman era. Its home region of Campania is home to great cities like Naples, Pompeii, and the idyllic beaches of the Amalfi coast. Take a vacation here, and chances are you'll be sipping on Falanghina with the locals. Its affinity for the coast and laidback lifestyle make it feel like a seaside vacation in a bottle. So even at home, we can sit back, pour a glass of Falanghina, and let it take us to the shore.
2019 ESTATE FALANGHINA
VARIETAL: 100% Falanghina
PRONUNCIATION: (fa-lahn-GHEE-nah). From the Latin word 'falangae' referring to the wooden poles that support the grapes in a vineyard
BIRTHPLACE: Campania, Italy
CHARACTERISTICS: Zesty and refreshing
NOTES: Citrus blossom, apple, pear, lime
PAIRINGS:
Traditional: Seafood (Tip: Pair it like an Italian and enjoy it with linguine and clams)
Modern: Thai food
RECOGNITION:
As some of you may know, we've been growing Falanghina since the beginning here at Speckle Rock. The Italian varietal has proven itself to be particularly successful with our terroir here in San Diego. We have received numerous awards and appreciation for its outstanding quality, including gold and double gold medals (a gold medal vote by all panel judges) and multiple 90+ point ratings. We aim to continue this tradition of excellence and bring Falanghina to life here in California.
Stay tuned for our next entry, 'Pairings: Falanghina'.