CHEERS, 🥂
Cheers is a blog by us composed of behind-the-scenes shots of harvest, bottling, release parties, and all things Speckle Rock. Want to show us how you cheers? You can share and tag us in your photos on Facebook and Instagram (@specklerockvineyards) or email them in here: info@srvwines.com.
Cheers, 🥂

*UPDATE: San Diego County has allowed outdoor wineries to remain OPEN! We will be open during our new summer hours from Thursday to Sunday from 1-7 PM. Check our latest post for more details.*
Due to the new San Diego County Public Health guidelines, we will now be open for seated service from 1-7 PM on Saturday and Sunday only. Any purchase of wine MUST include a food purchase. We will be open for to-go bottle sales on Thursday and Friday from 8 AM to 4 PM. Stay safe and we'll see you soon!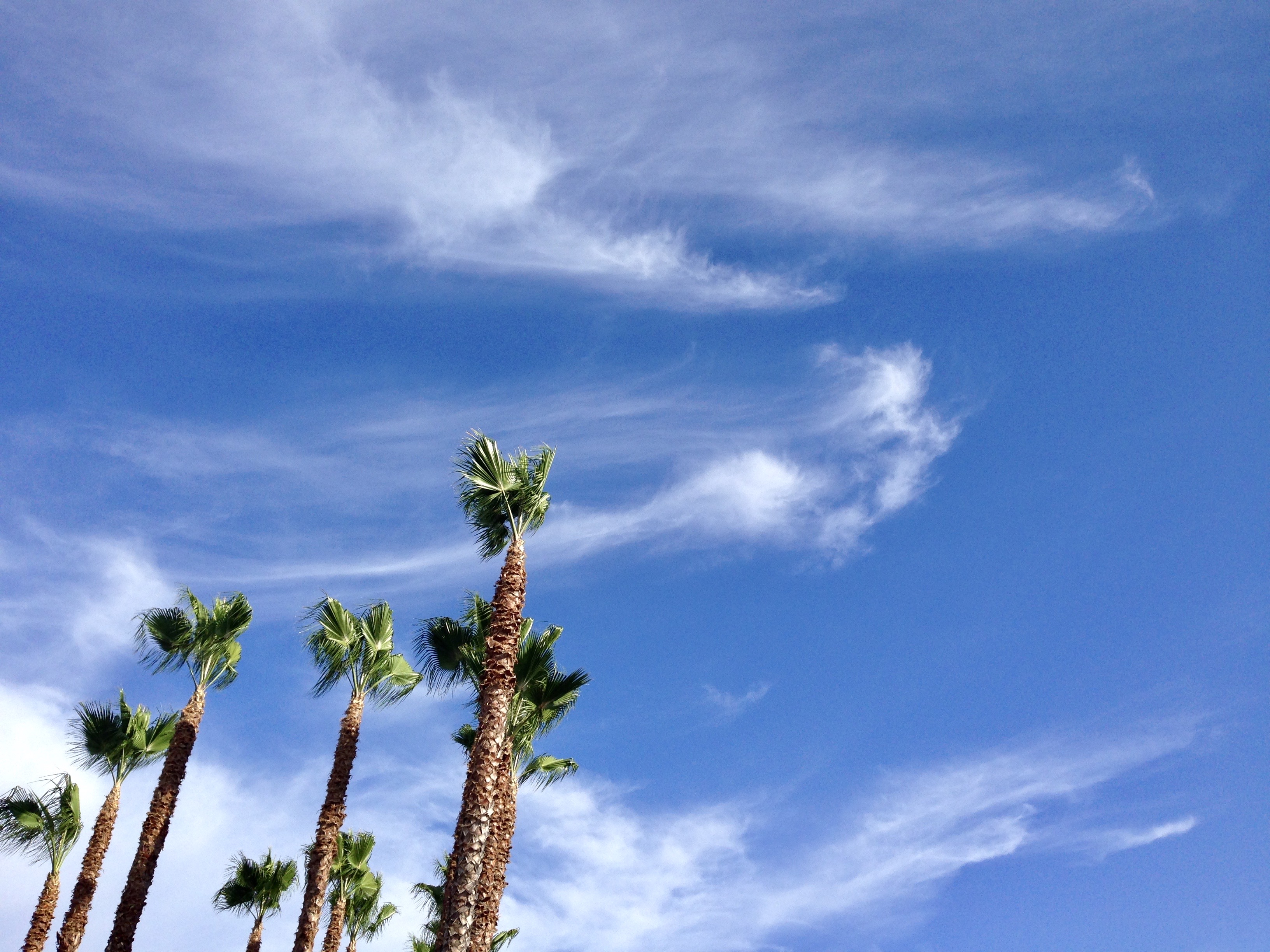 Hours
Thursday-Sunday
1-7 PM
*This post has been edited to reflect our current hours as of July 1st, 2020.