CHEERS, 🥂
Cheers is a blog by us composed of behind-the-scenes shots of harvest, bottling, release parties, and all things Speckle Rock. Want to show us how you cheers? You can share and tag us in your photos on Facebook and Instagram (@specklerockvineyards) or email them in here: info@srvwines.com.
Cheers, 🥂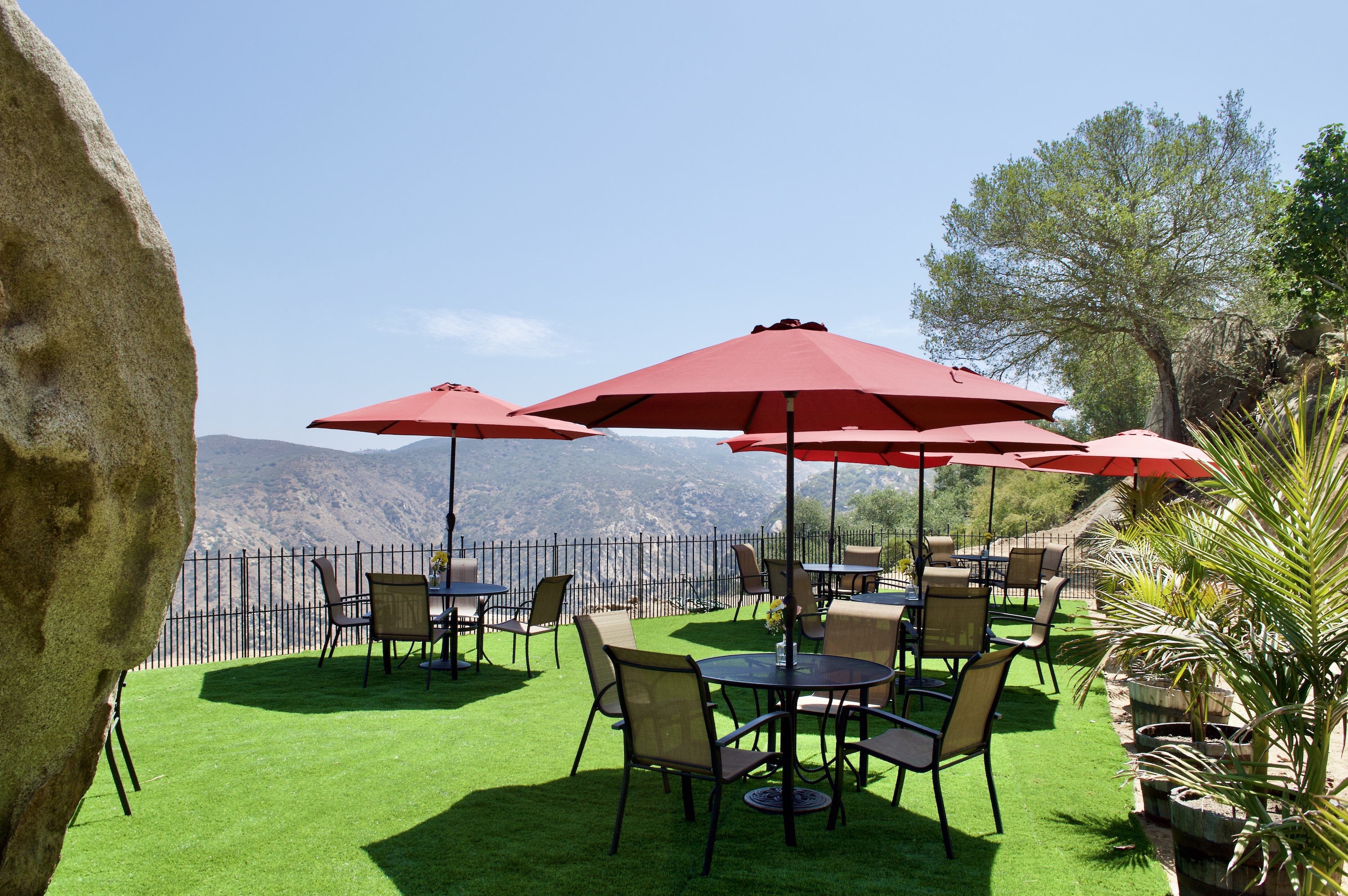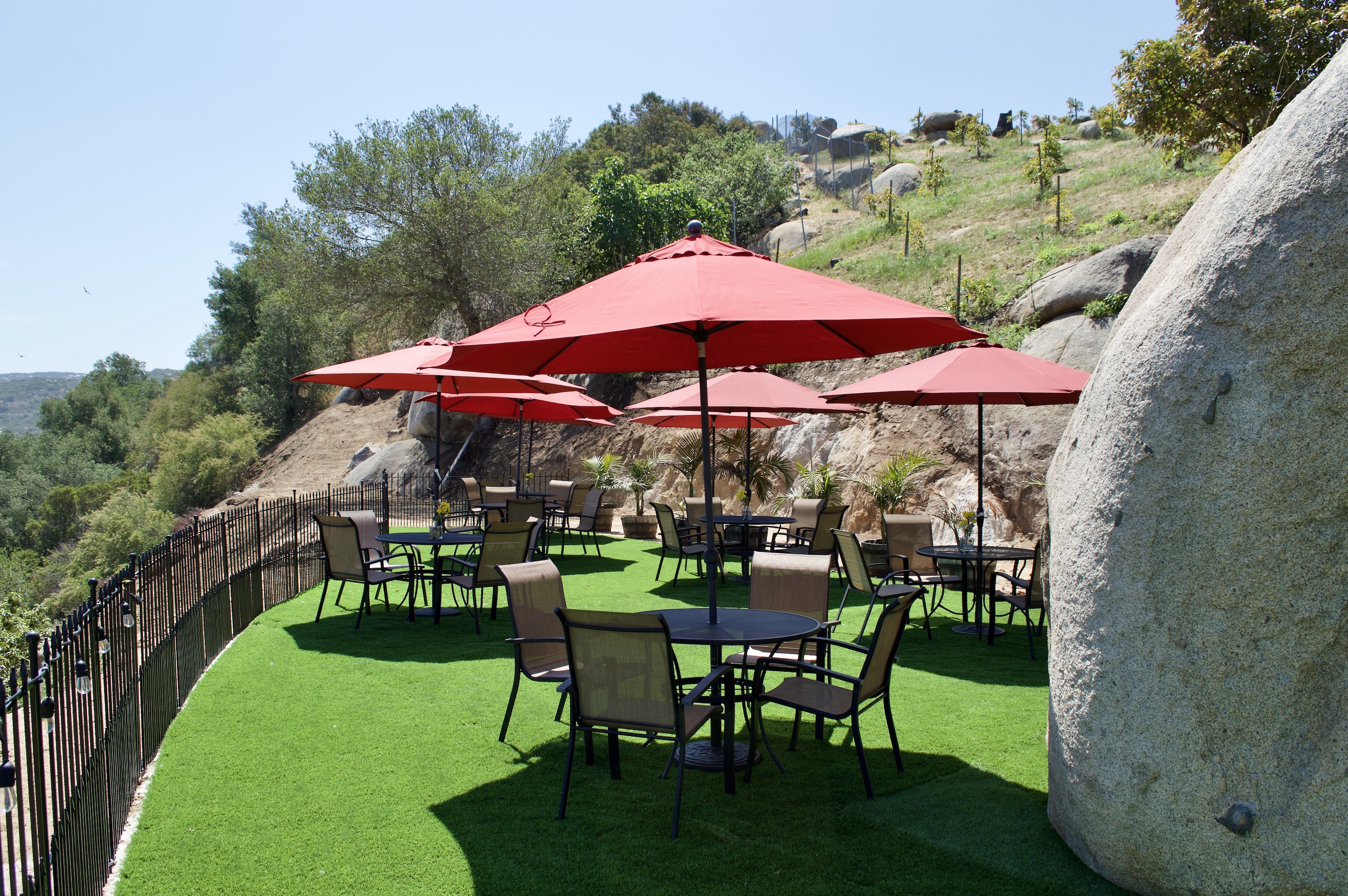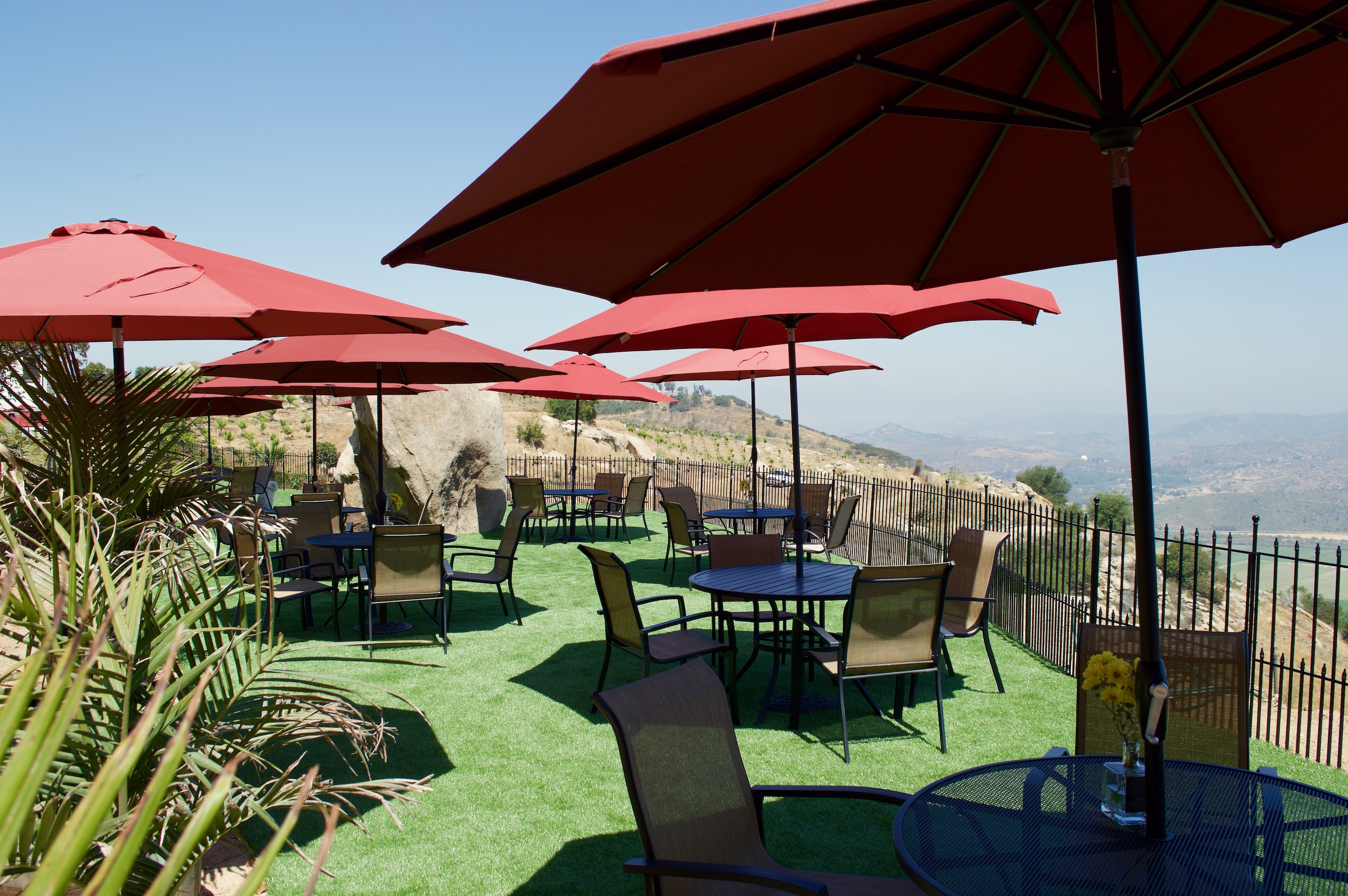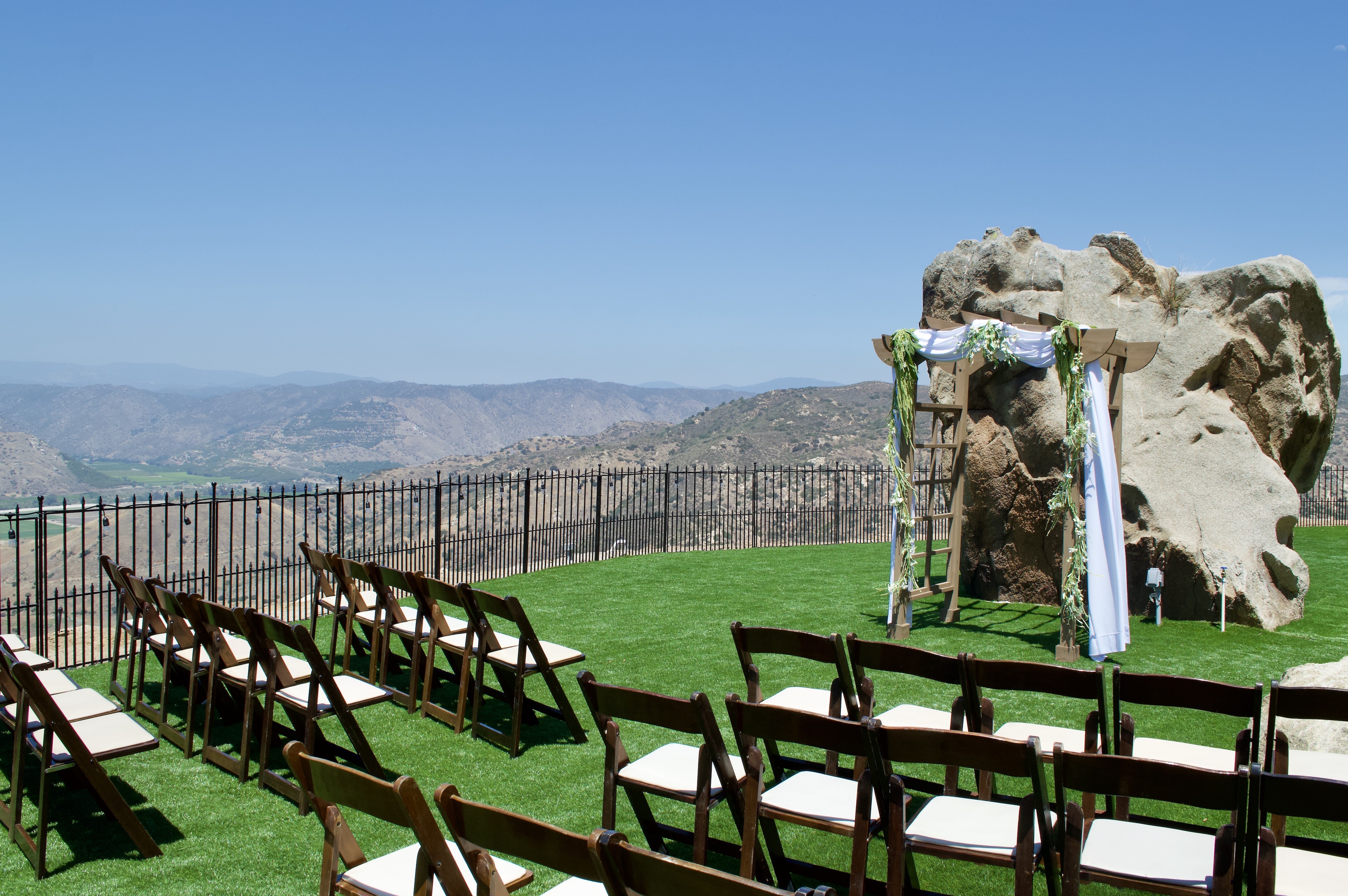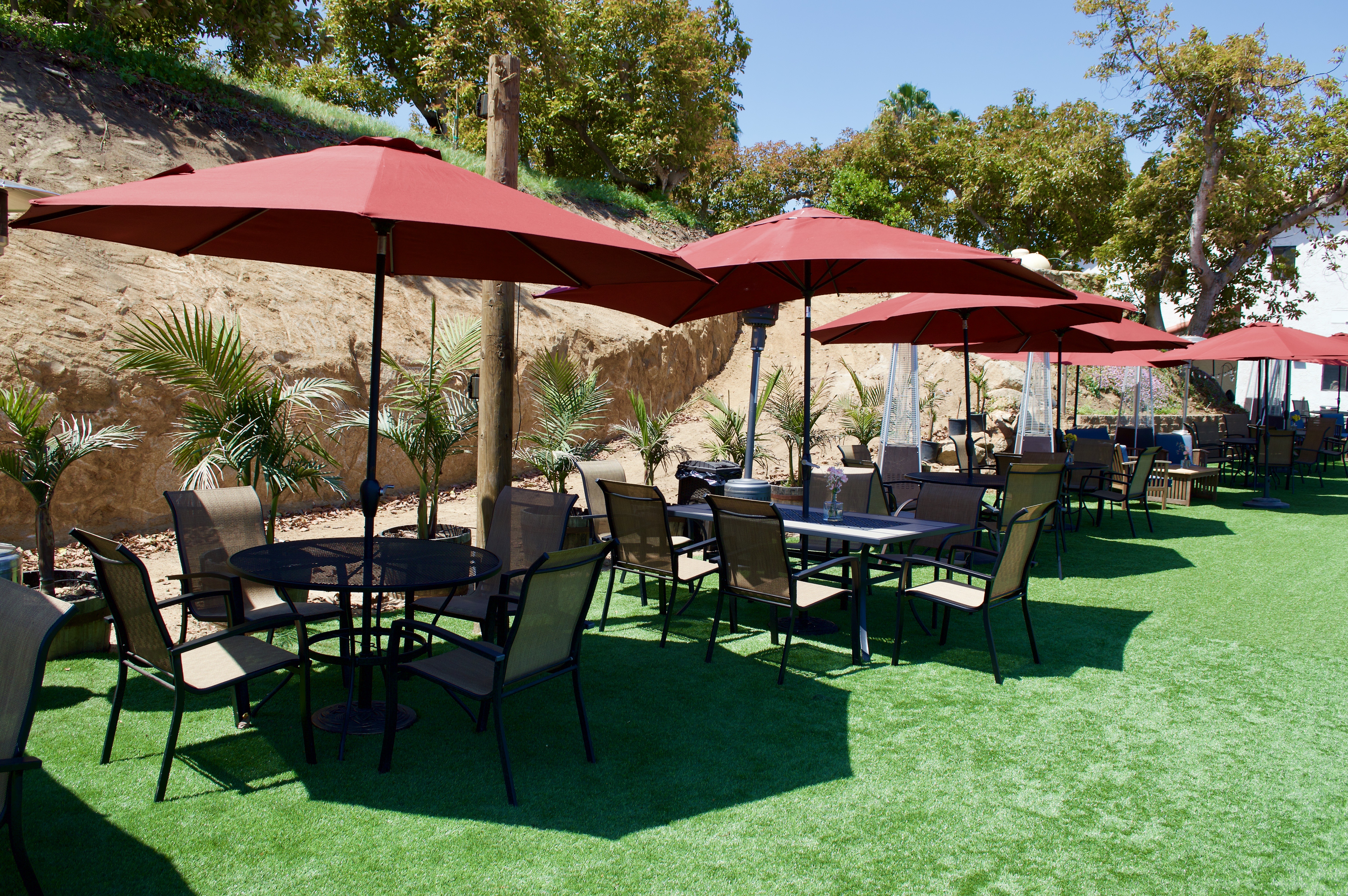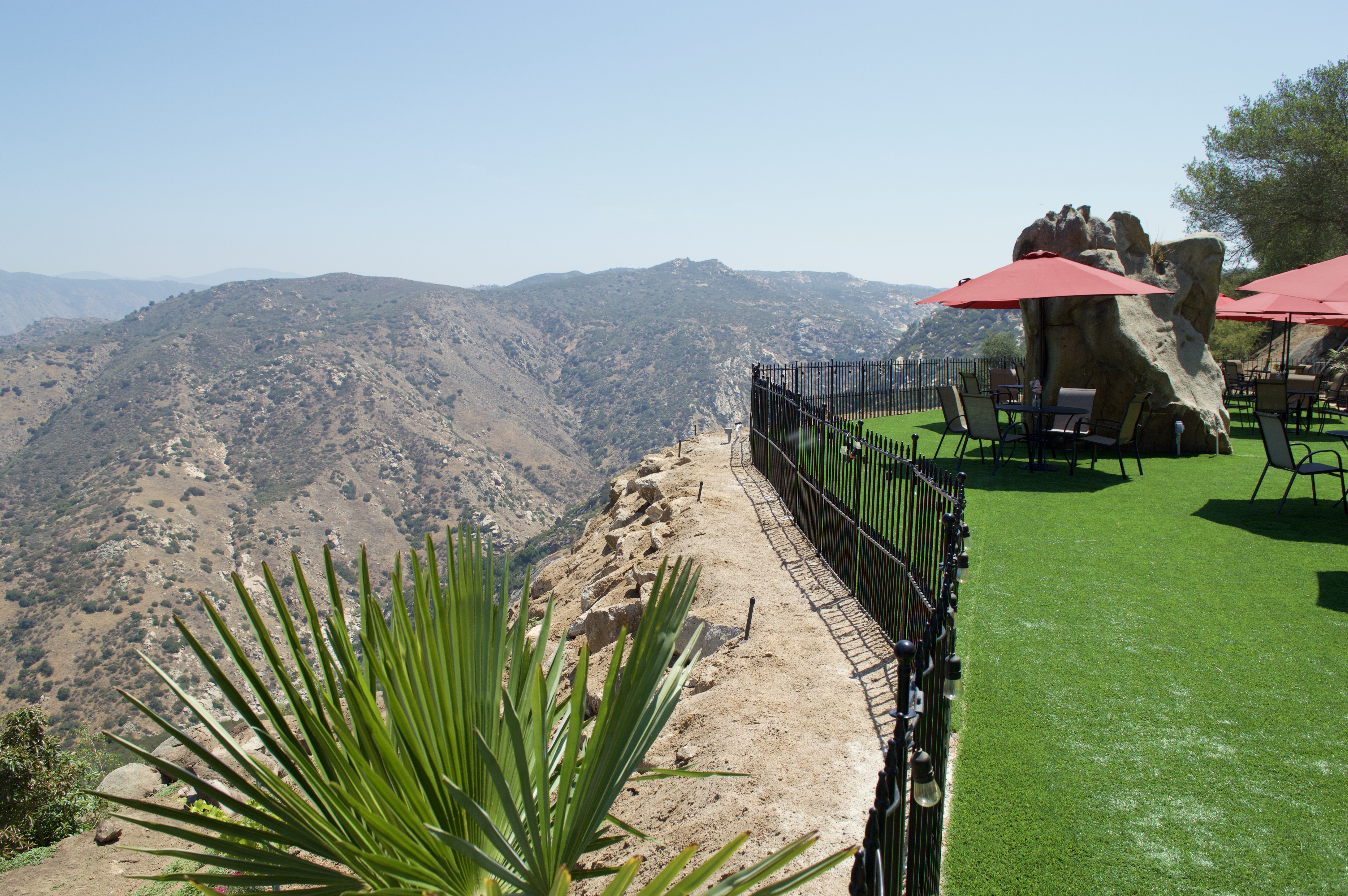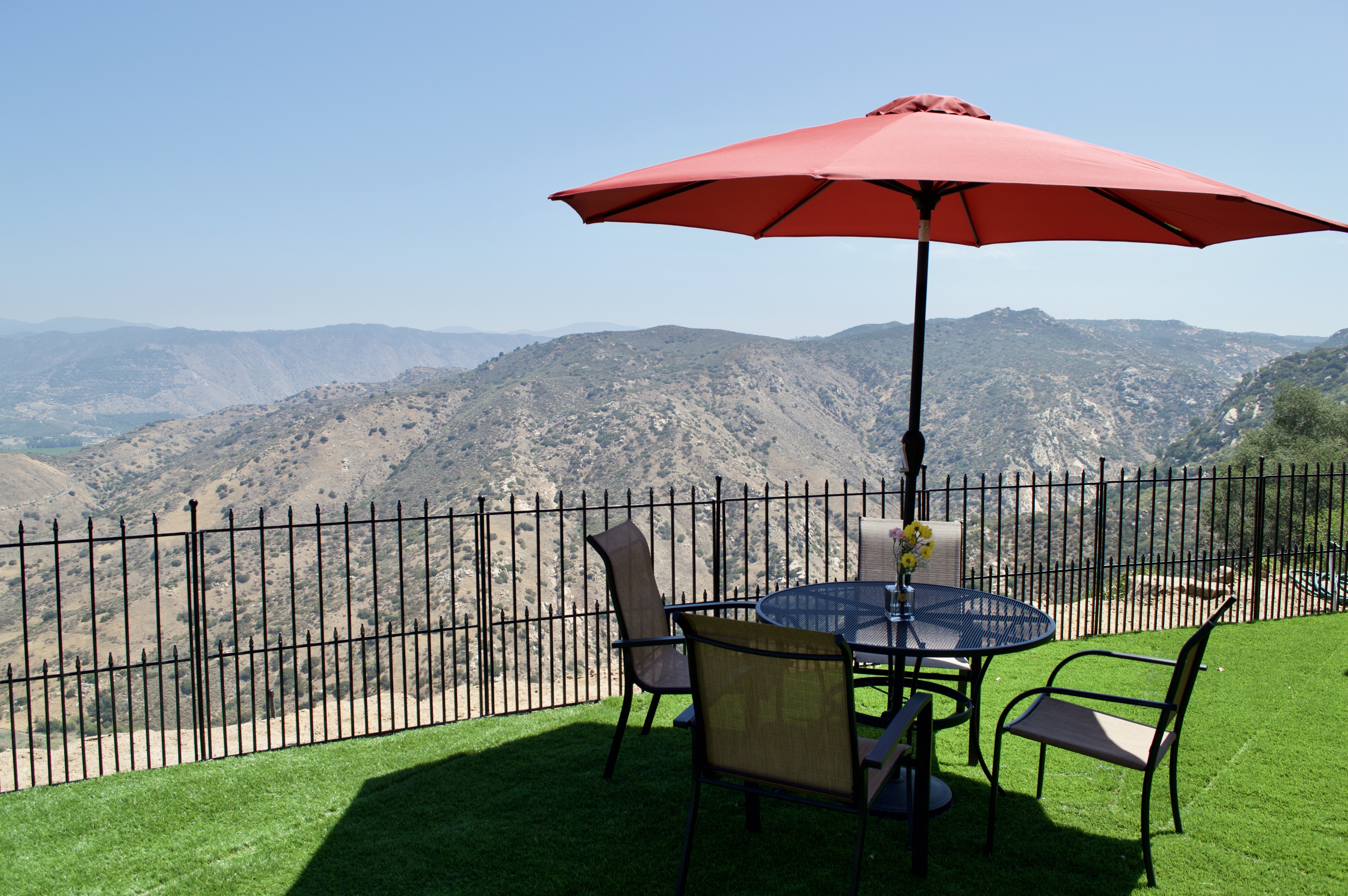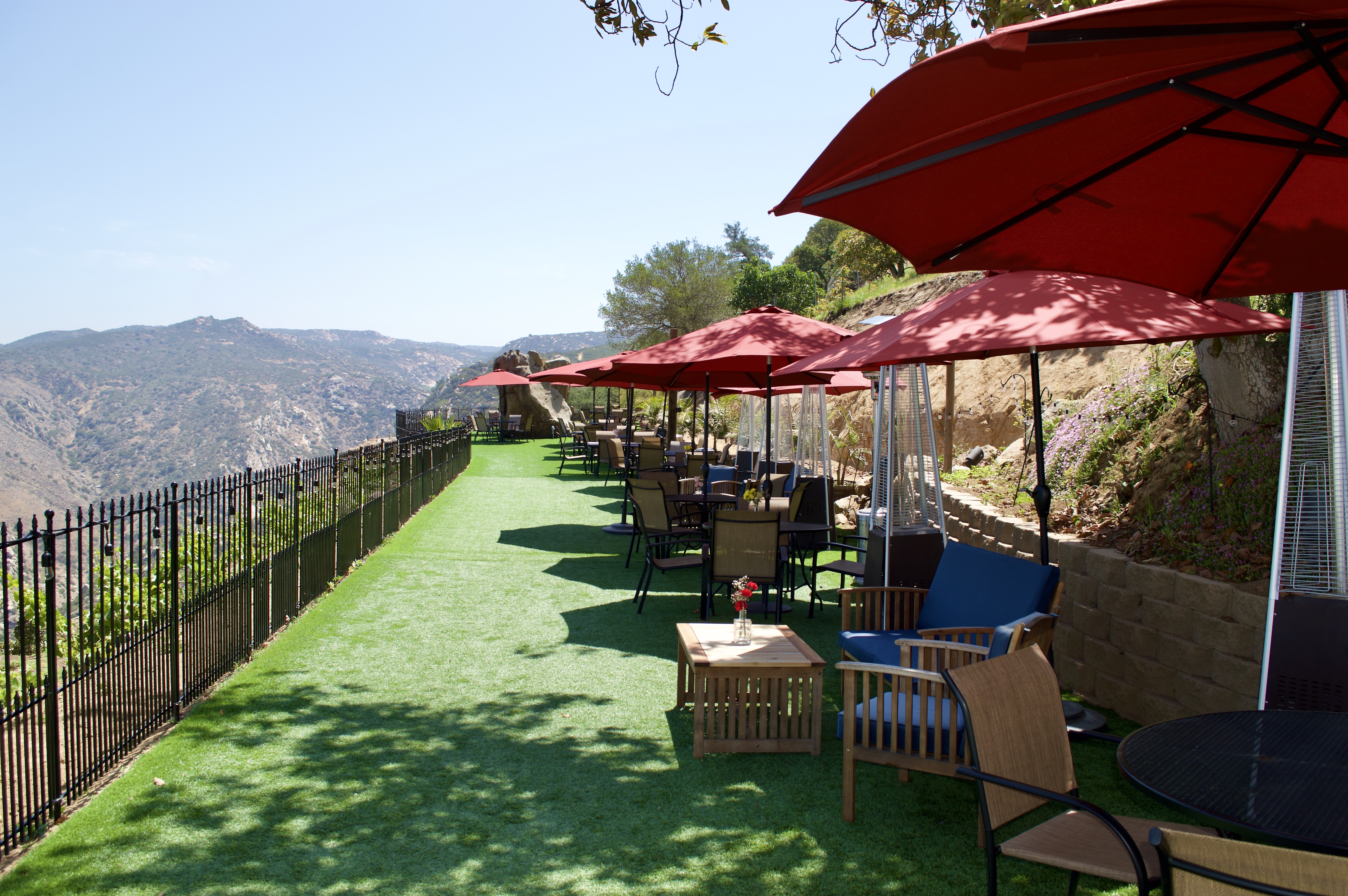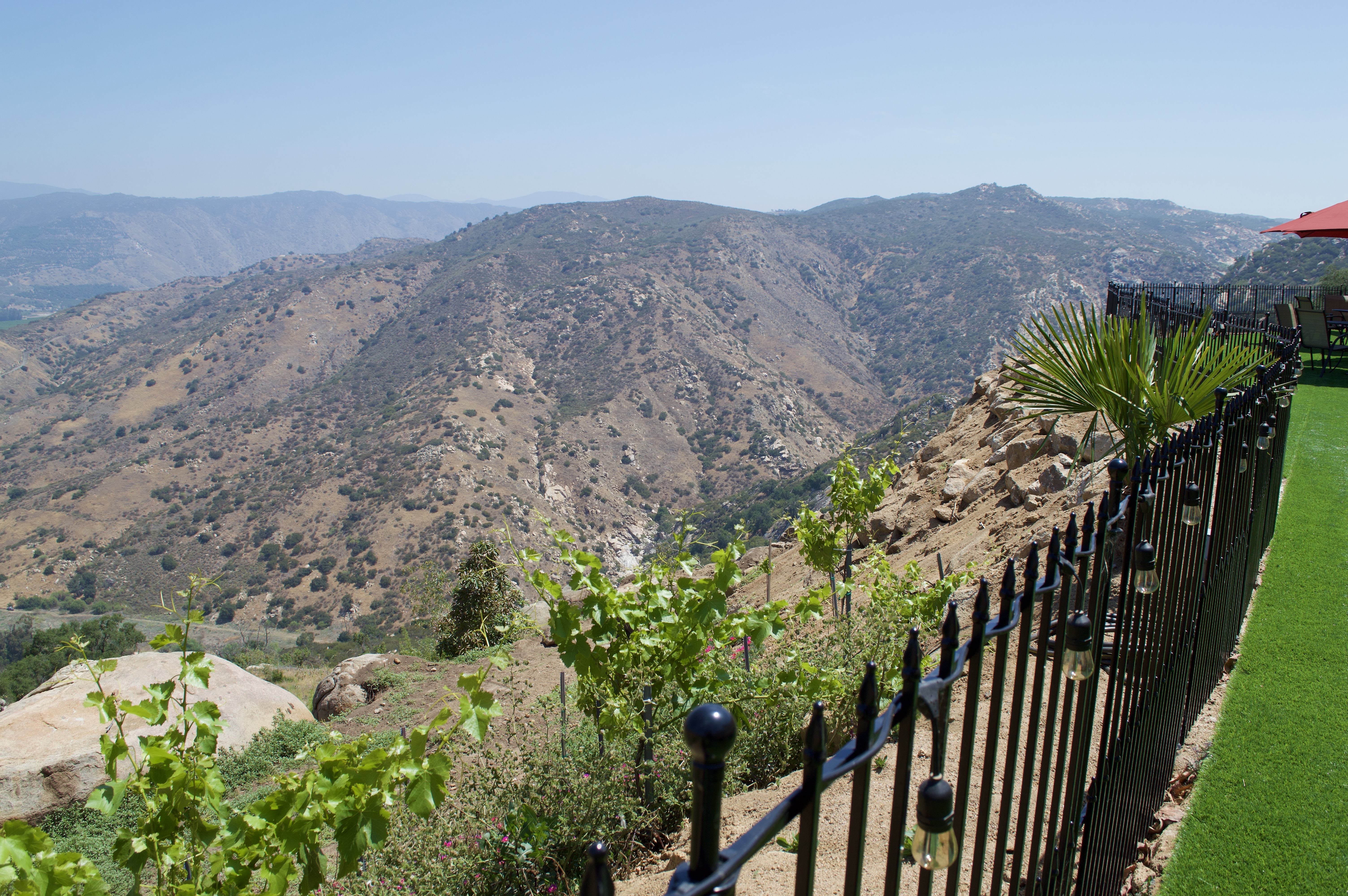 🍷 MEET OUR NEWEST WINE 🍷
NEW! 2019 Traditions
Our Bordeaux-style red blend expresses layered notes of pomegranate, Bing cherry, wet granite, leather, black pepper, and chewy tannins. Pair this with Italian sausage lasagna, braised lamb, cream of mushroom, and dark chocolate.
33% Cabernet Sauvignon, 33% Merlot, 33% Malbec
Aged for 12 months in French oak
NEW HOURS!
As of Memorial Day (5/31/2021)
Thursday-Sunday
1-7 PM
COCKTAIL OF THE MONTH
Spectacular Strawberry 🍓
sparkling rosé, strawberry lemonade, mint
UPCOMING EVENTS
Thursday, May 27th (5/27): 2019 'Traditions' Bordeaux-style Red Blend Release
Saturday, May 29th (5/29): British Food by God Save The Cuisine
Monday, May 31st (5/31): Happy Memorial Day! OPEN from 1-7 PM, BBQ by Up In Smoke, LIVE MUSIC feat. Ashley Norton
Saturday, June 5th (6/5): Tacos by Big Boyz Tacos
Saturday, June 12th (6/12): East Coast Street Food by Born In Brooklyn
Saturday, June 19th (6/19): Handcrafted Burgers by Badas Burgers, LIVE MUSIC feat. Ashley Norton
Saturday, June 26th (6/26): Farm Fresh Eats by The Go-Go Truck
☀️ SUNDAYS! LIVE MUSIC & Tacos by Big Boyz Tacos ☀️
Saturday, August 7th (8/7): Summer Pick Up Party (CLUB MEMBER EVENT)
REOPENING GUIDELINES
-Reservations are highly recommended at this time. To request a reservation, please email us at info@srvwines.com with the subject line 'Request A Reservation'.
-Masks will be required until seated.
-Guests may be subject to temperature screening.
-A maximum of 6 people per seating area.
-Glass and bottle sales only.
-All seating areas will be outside and at least 10 ft apart.
-Guests are encouraged to observe social distancing guidelines when not seated.
-Seating areas will be sanitized after each use.
-We will have one entrance and 2 separate exits to improve the flow of people. Please enter frmo the front of the tasting room.
-All employees are required to have a wellness check before entering the premises.
Tasting Room Hours | 12-6 PM | Thursday to Sunday
Tasting Room Hours (5/31/2021 and on) | 1-7 PM | Thursday to Sunday
Cheers!