CHEERS, 🥂
Cheers is a blog by us composed of behind-the-scenes shots of harvest, bottling, release parties, and all things Speckle Rock. Want to show us how you cheers? You can share and tag us in your photos on Facebook and Instagram (@specklerockvineyards) or email them in here: info@srvwines.com.
Cheers, 🥂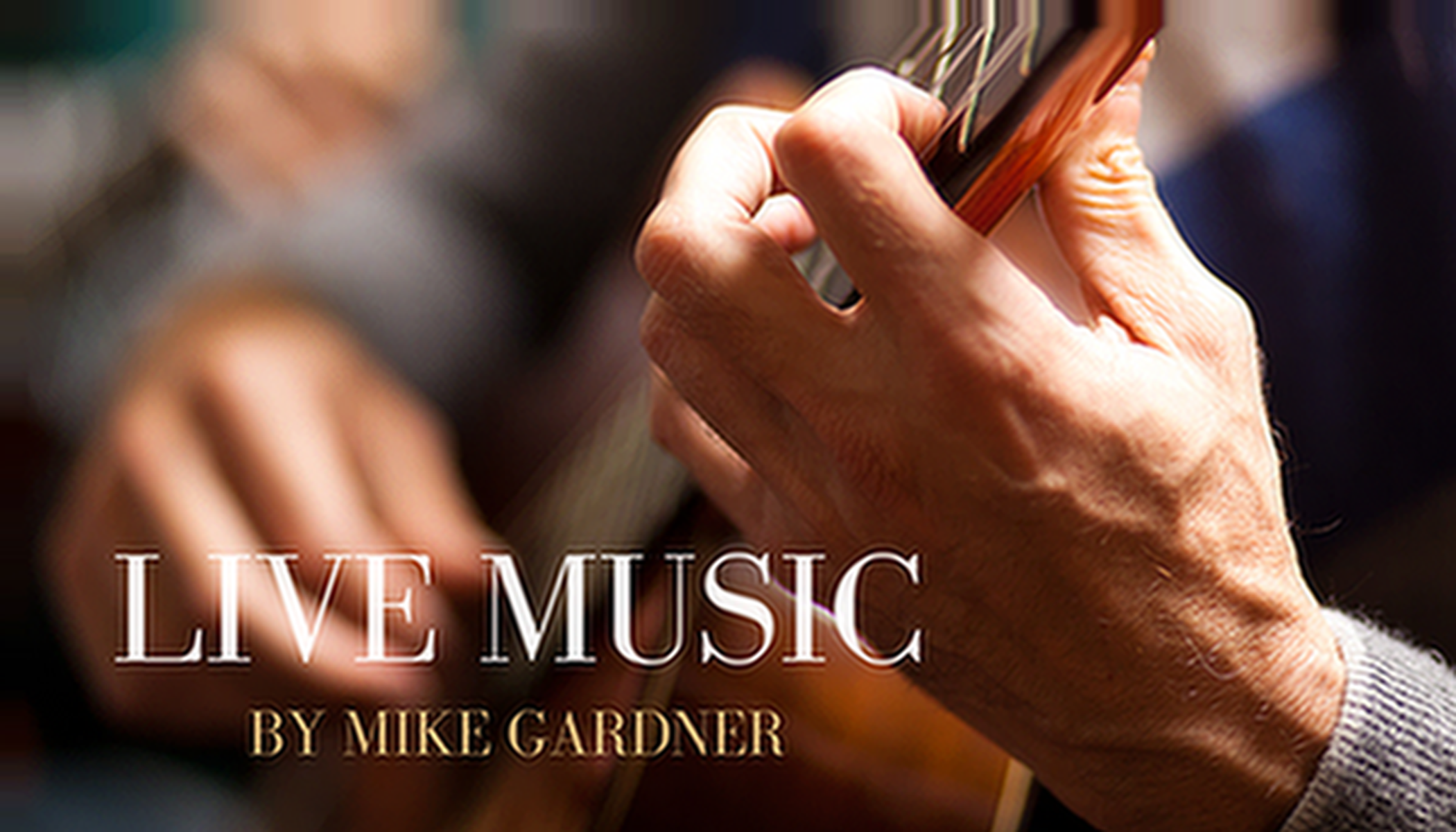 Join us for live music on Sundays starting at 2 PM. Sip, relax, and enjoy the music, outdoors, and sunshine ☀️

We'll see you there!