April 22, 2020 | Cheers, 🥂
Happy Earth Day!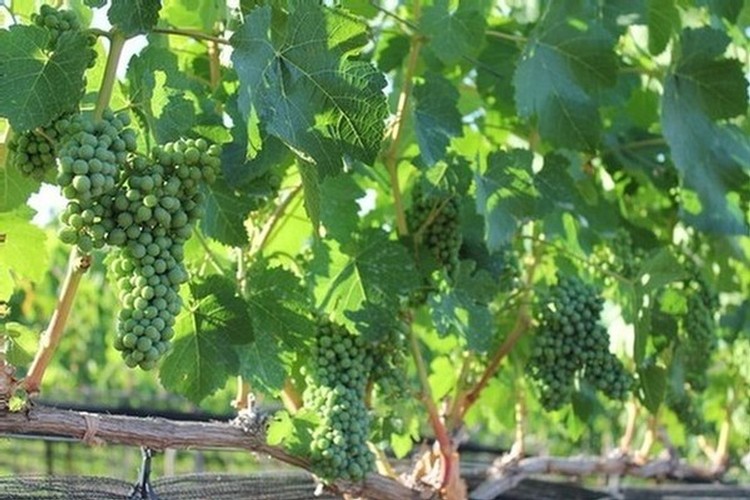 Born from the Earth
Without a healthy earth, our wines would cease to exist. Today is a day we celebrate the birthplace of living things. Cheers to Mother Earth, thank you for your magnificence! 🌎
Speckled Rock
Our 'speckled rock' granite boulders spring life and give our wines a sense of place.

Comments
Commenting has been turned off.