November 26, 2020 | Cheers, 🥂
Happy Thanksgiving!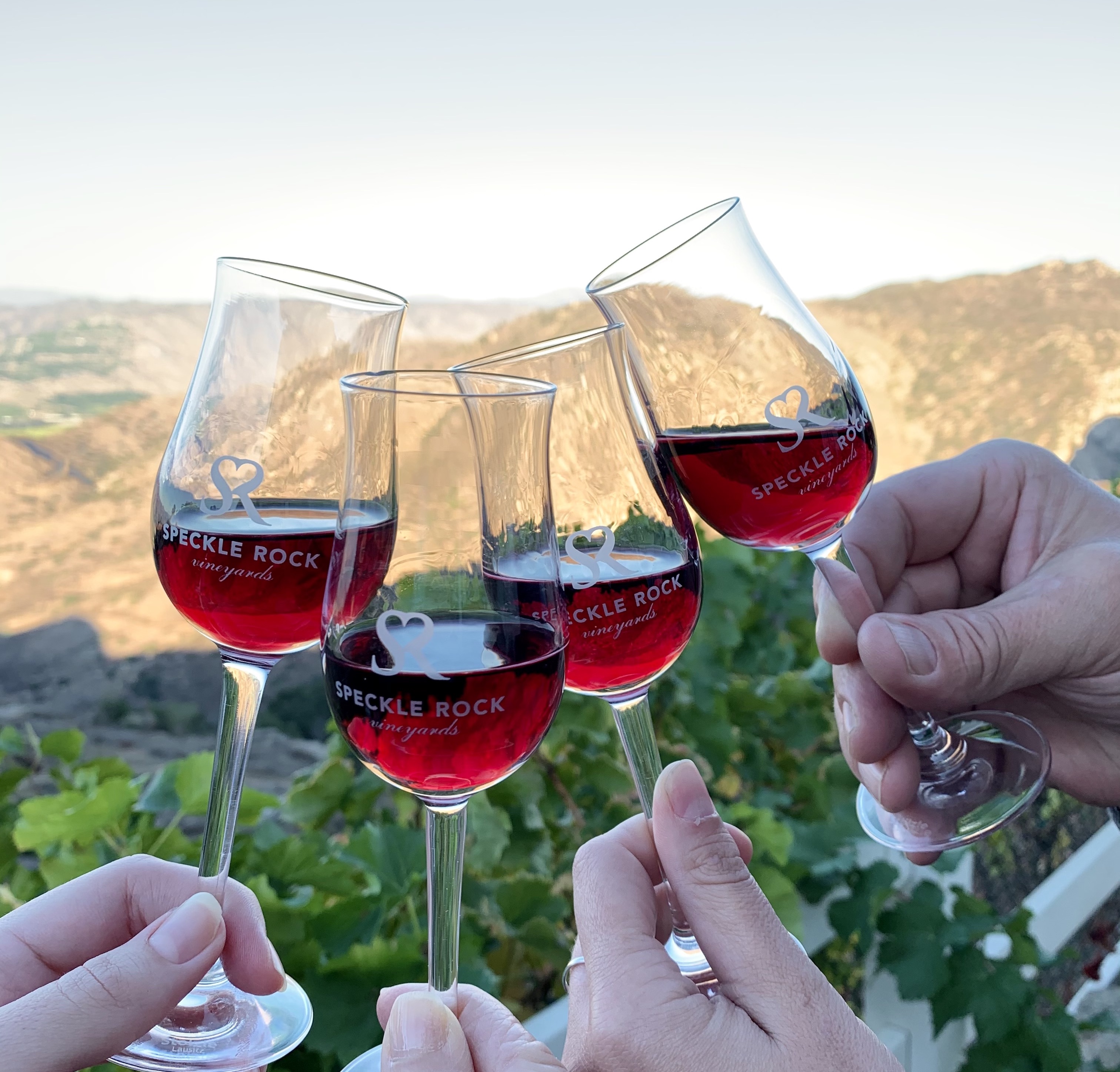 Happy Thanksgiving! 🍁🥂
We are so incredibly thankful for good health, great wine, and most importantly, our great community of family and friends. We hope everyone has a joyful and safe holiday and we look forward to seeing you all soon. Cheers!
P.S. we are happy to announce that we will be releasing a second lot of our LYNAGE fortified Grenache this Saturday, 11/28, for #SmallBusinessSaturday. We hope to see you then! 🍷
Our LYNAGE fortified Grenache is perfect for celebrating with this holiday season. Our Professional Port glasses (pictured here) can be purchased at our tasting room for $10 (reg. $12) when you purchase a bottle of LYNAGE. We hope everyone is having a wonderful Thanksgiving and we look forward to welcoming you back to the tasting room soon!
Comments
Commenting has been turned off.