July 1, 2020 | Cheers, 🥂
July Update 2.0
WE'RE OPEN! 🥂
After a very confusing 48 hours, San Diego County has allowed outdoor wineries to remain OPEN! We will be open during our new summer hours from Thursday to Sunday from 1-7 PM. This means food is no longer required with every purchase and we will be open for seated service on Thursdays and Fridays as well as Saturdays and Sundays. Reservations are not required and we ask that you follow our reopening guidelines. Thank you to everyone who helped in getting us back open and spread the word of good news! Can't wait to see you all soon 🧡
Reopening Guidelines:
-No reservations required at this time.
-Masks will be required until seated.
-Guests may be subject to temperature screening.
-A maximum of 6 people per seating area.
-Glass and bottle sales only.
-All seating areas will be outside and at least 10ft apart.
-Guests are encouraged to observe social distancing guidelines when not seated.
-Seating areas will be sanitized after each use.
-We will have one entrance and 2 separate exits to improve the flow of people. Please enter in the front of the tasting room.
-All employees are required to have a wellness check before entering the premises.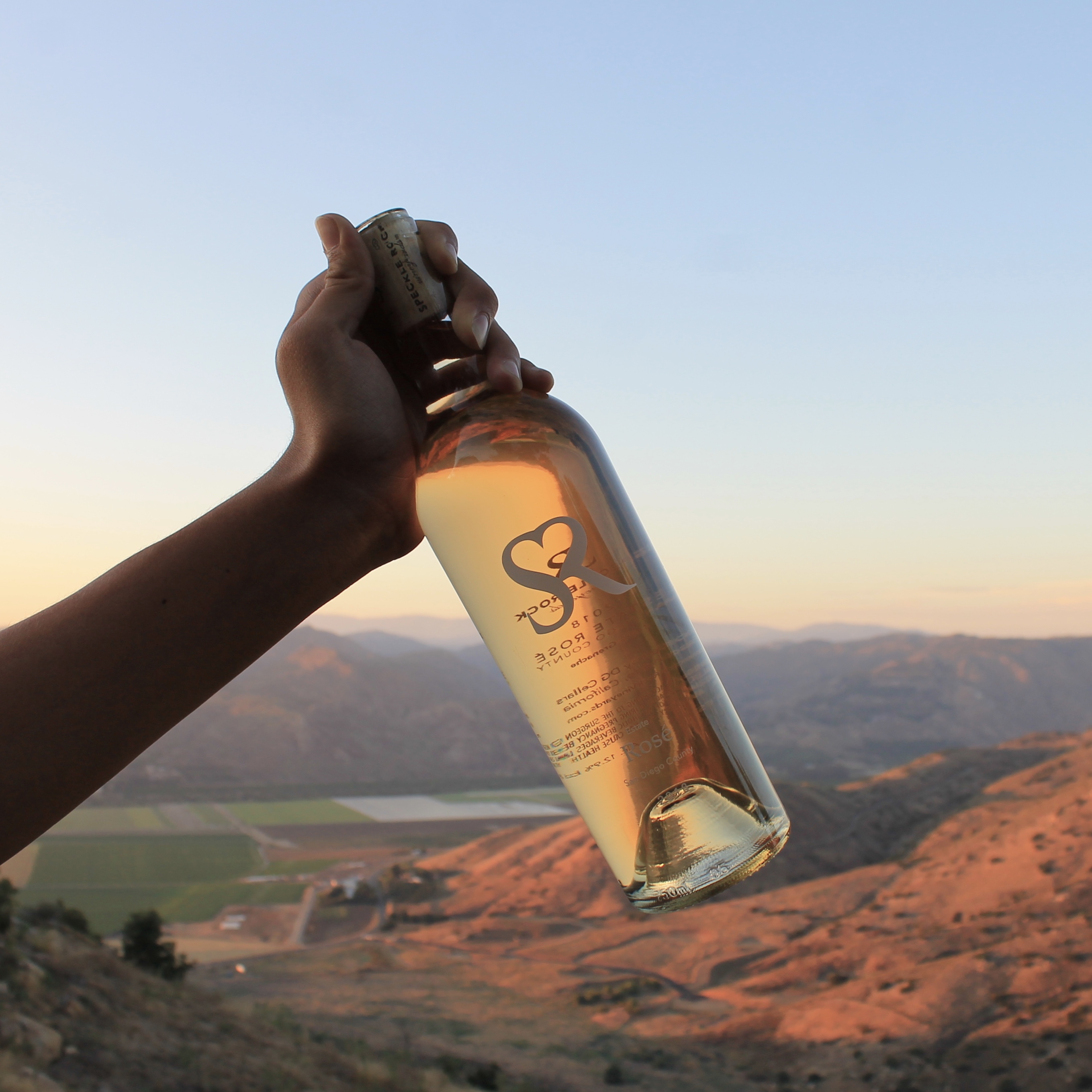 Comments
Commenting has been turned off.