July 27, 2020 | Cheers, 🥂
LYNAGE Nominated for Award in WBM Packaging Conference
Our fortified wine, LYNAGE, has been nominated in this year's Wine Business Monthly Wine Packaging Conference Awards!
"We wanted the packaging to be a reflection of the wine itself, which embodies a sense of occasion and modern elegance. We took classic elements like wax and used them in an alternative way. All packaging was done by hand, reflecting the hand-craftedness of the wine itself. The VinoSeal allows for elegant storage to enjoy for many future occasions."
Comments from the judges:
"Sexy package! It's very Euro-style and forces you to turn the bottle around."
"I'd want to try this and keep the bottle for storing other things. It's super clean and modern, a showpiece on the bar."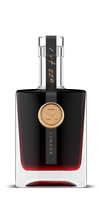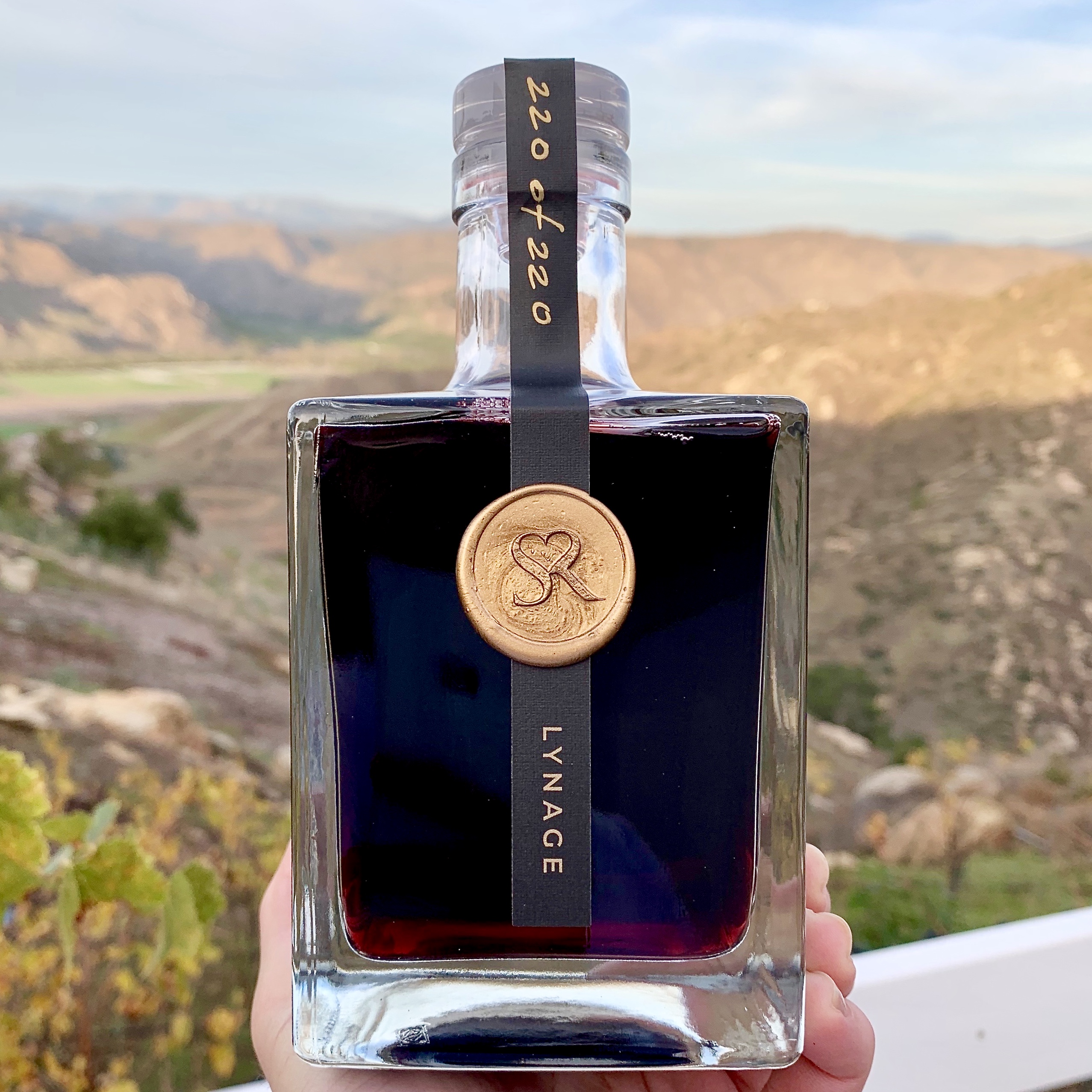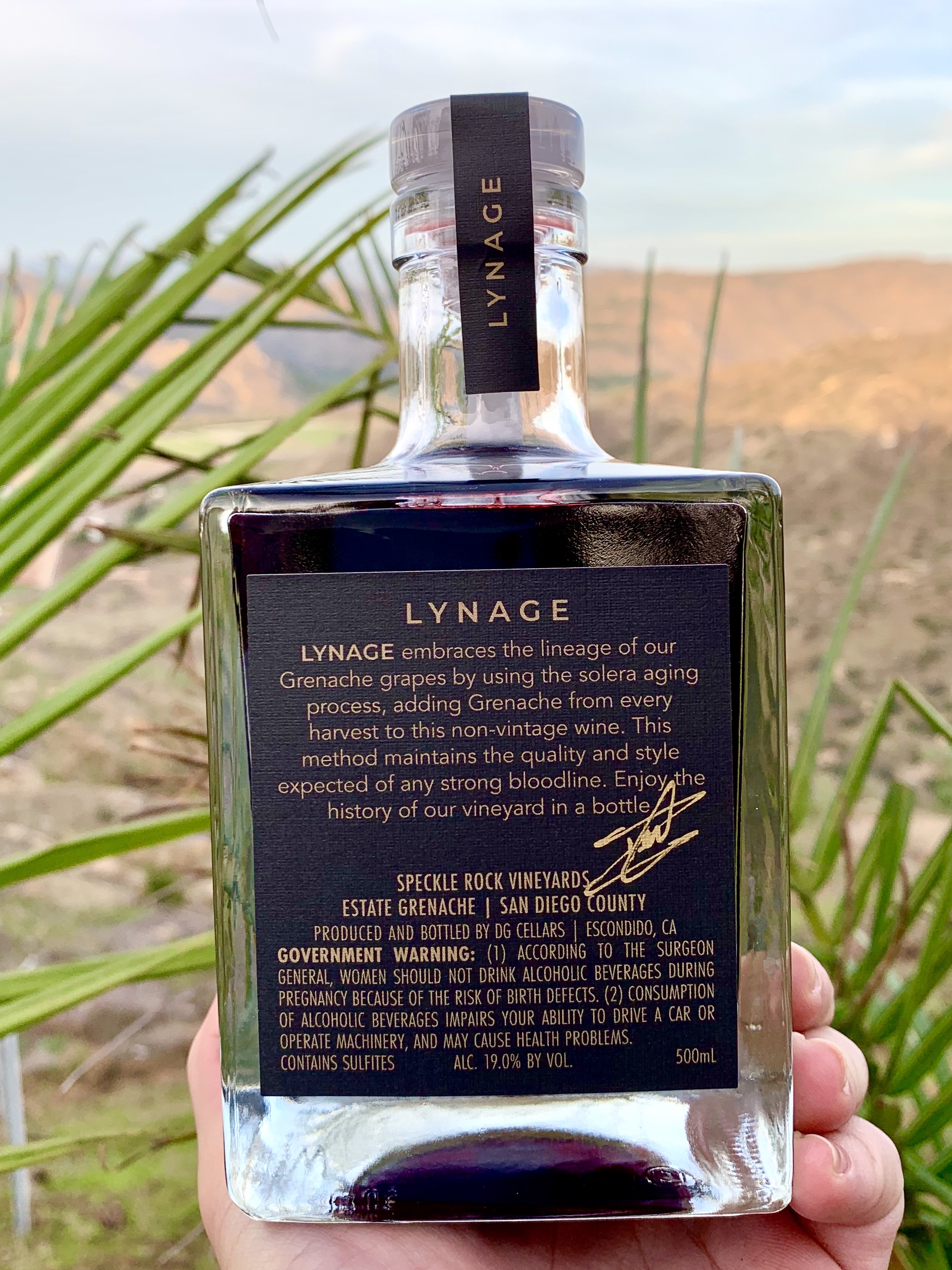 LYNAGE is currently sold out. We are working on crafting a new lot for your enjoyment!
Comments
Commenting has been turned off.