June 10, 2020 | Cheers, 🥂
Live Music Starting June 12th!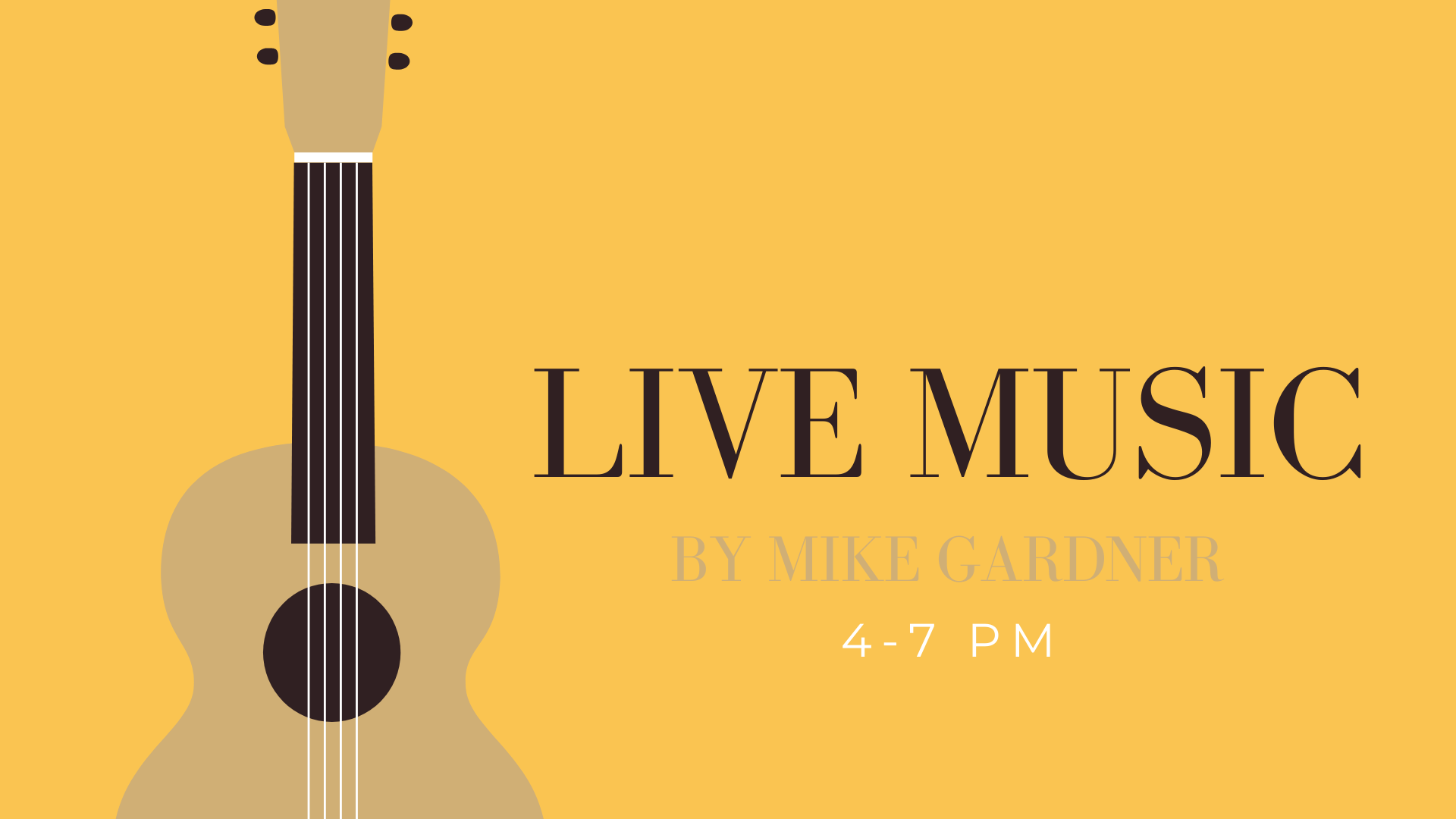 LIVE MUSIC
Friday, June 12th, 2020 4-7 PM
Saturday, June 13th, 2020 4-7 PM
Sunday, June 14th, 2020 4-7 PM
Join us for live music as we celebrate our reopening and new summer hours from 1 to 7 PM. Sip, relax, and enjoy the outdoors and sunshine ☀️ We'll see you there!
Comments
Commenting has been turned off.