August 19, 2020 | Cheers, 🥂
Summer Club Pick Up!
Thank you to all the club members who came to pick up their Summer/August 2020 wines! If you haven't yet, be sure to get your wines as soon as you can if you selected 'pick-up' at sign up. All other deliveries will go out very soon. We hope you all are staying safe and enjoying your summer! Cheers!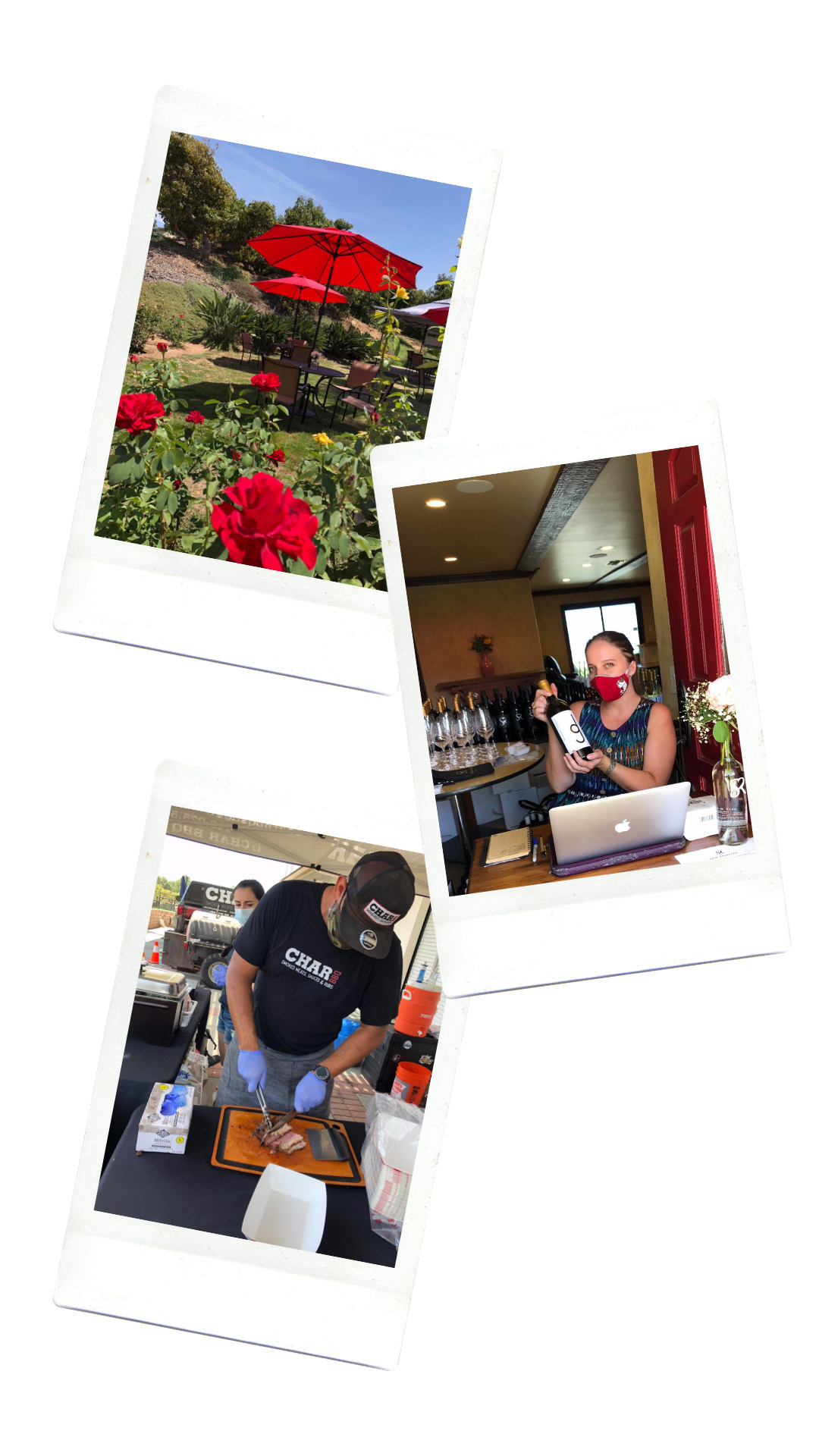 Comments
Commenting has been turned off.