July 9, 2020 | Cheers, 🥂
Tacos are back! 🌮
Tuétano Taqueria tacos were a hit over the fourth of July weekend! So much, that they will be back this weekend on July 11th and 12th from 1 to 7 PM. We hope you all had a wonderful holiday weekend and we look forward to welcoming you back soon. As for this weekend, here are the menu options:
Taco de Birria or Quesabirria (SHREDDED BEEF)
Taco de Arrachera (STEAK)
Taco de Rajas con Crema (CHILE AND CREAM FOR VEGETARIANS)
Taco de Longaniza (CHORIZO)
Taco de Cochinita Pibil (PORK)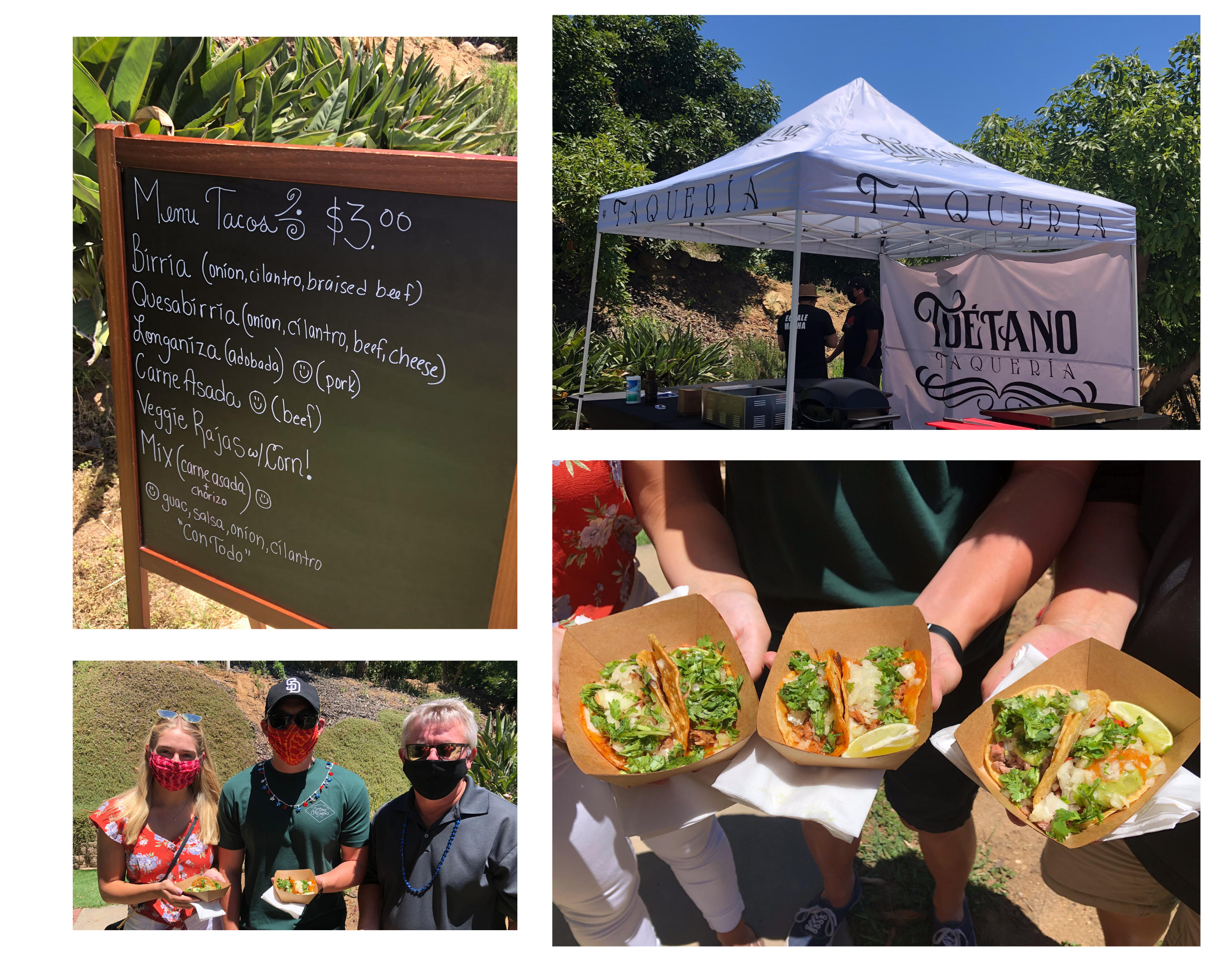 Comments
Commenting has been turned off.