June 30, 2020 | Cheers, 🥂
July Update
*UPDATE: San Diego County has allowed outdoor wineries to remain OPEN! We will be open during our new summer hours from Thursday to Sunday from 1-7 PM. Check our latest post for more details.*
Due to the new San Diego County Public Health guidelines, we will now be open for seated service from 1-7 PM on Saturday and Sunday only. Any purchase of wine MUST include a food purchase. We will be open for to-go bottle sales on Thursday and Friday from 8 AM to 4 PM. Stay safe and we'll see you soon!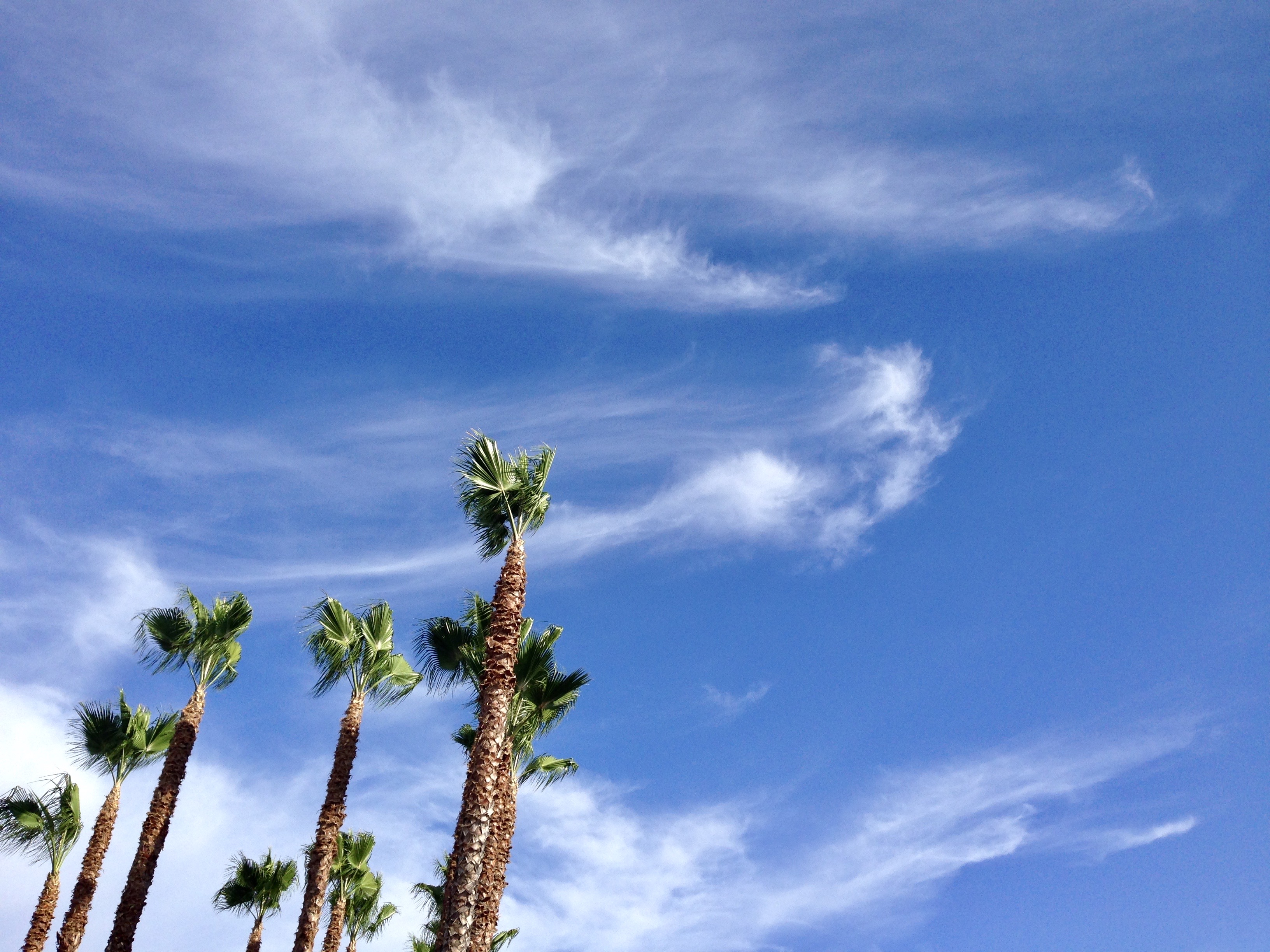 Hours
Thursday-Sunday
1-7 PM
*This post has been edited to reflect our current hours as of July 1st, 2020.
Comments
Commenting has been turned off.