June 9, 2020 | Cheers, 🥂
We're Opening on Friday, June 12th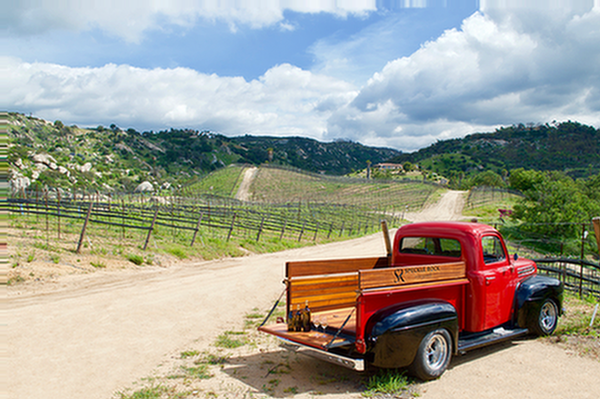 We are excited to announce that we will be opening our doors to guests starting THIS FRIDAY, June 12th! ✨ We are so excited to welcome you all back and have many new wines to share with you (more on that soon!)🍷 For more information on our reopening, check out our guidelines below. We look forward to safely cheers-ing you soon! 🥂
-No reservations required.
-Masks will be required until seated.
-Guests may be subject to temperature screening.
-A maximum of 6 people per seating area.
-If a group is over 6 people, please call us so we can prep an area.
-Glass and bottle sales only.
-All seating areas will be outside and at least 10ft apart.
-Guests are encouraged to observe social distancing guidelines when not seated.
-Seating areas will be sanitized after each use.
-We will have one entrance and 2 separate exits to improve the flow of people. Please enter in the front of the tasting room.
-All employees are required to have a wellness check before entering the premises.
Cheers friends! 🍷
Comments
Commenting has been turned off.