June 26, 2020 | Cheers, 🥂
What the Falanghina?!
It's not surprising if you've never heard of Falanghina before, but here, we say it every day. What was once an uncommon tongue twister is now one of our most popular wines here at Speckle Rock. Falanghina (fa-lahn-GHEE-nah) is a fragrant and refreshing white wine from Italy's southern coast. It has been called an "authentic and precious gem" due to its balanced, versatile qualities and its rich history during the Roman era. Here in San Diego, the vines of Falanghina thrive in our Speckle Rock terroir and give us the perfect year-round white wine. 10/10 recommend on your next visit 💛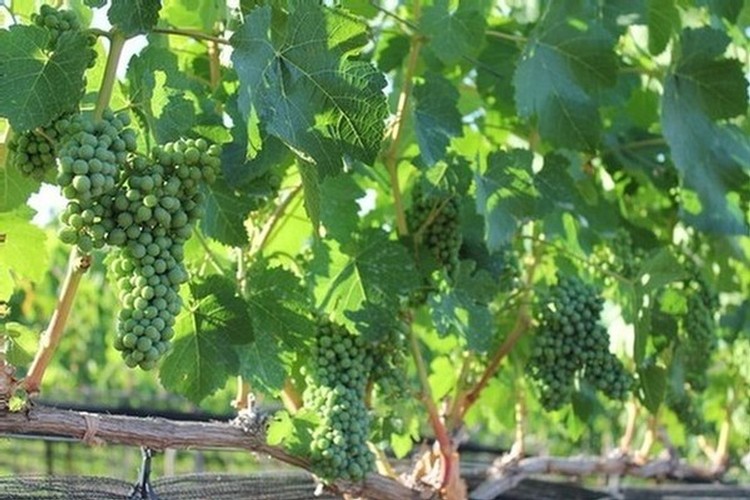 Comments
Commenting has been turned off.