CHEERS, 🥂
Cheers is a blog by us composed of behind-the-scenes shots of harvest, bottling, release parties, and all things Speckle Rock. Want to show us how you cheers? You can share and tag us in your photos on Facebook and Instagram (@specklerockvineyards) or email them in here: info@srvwines.com.
Cheers, 🥂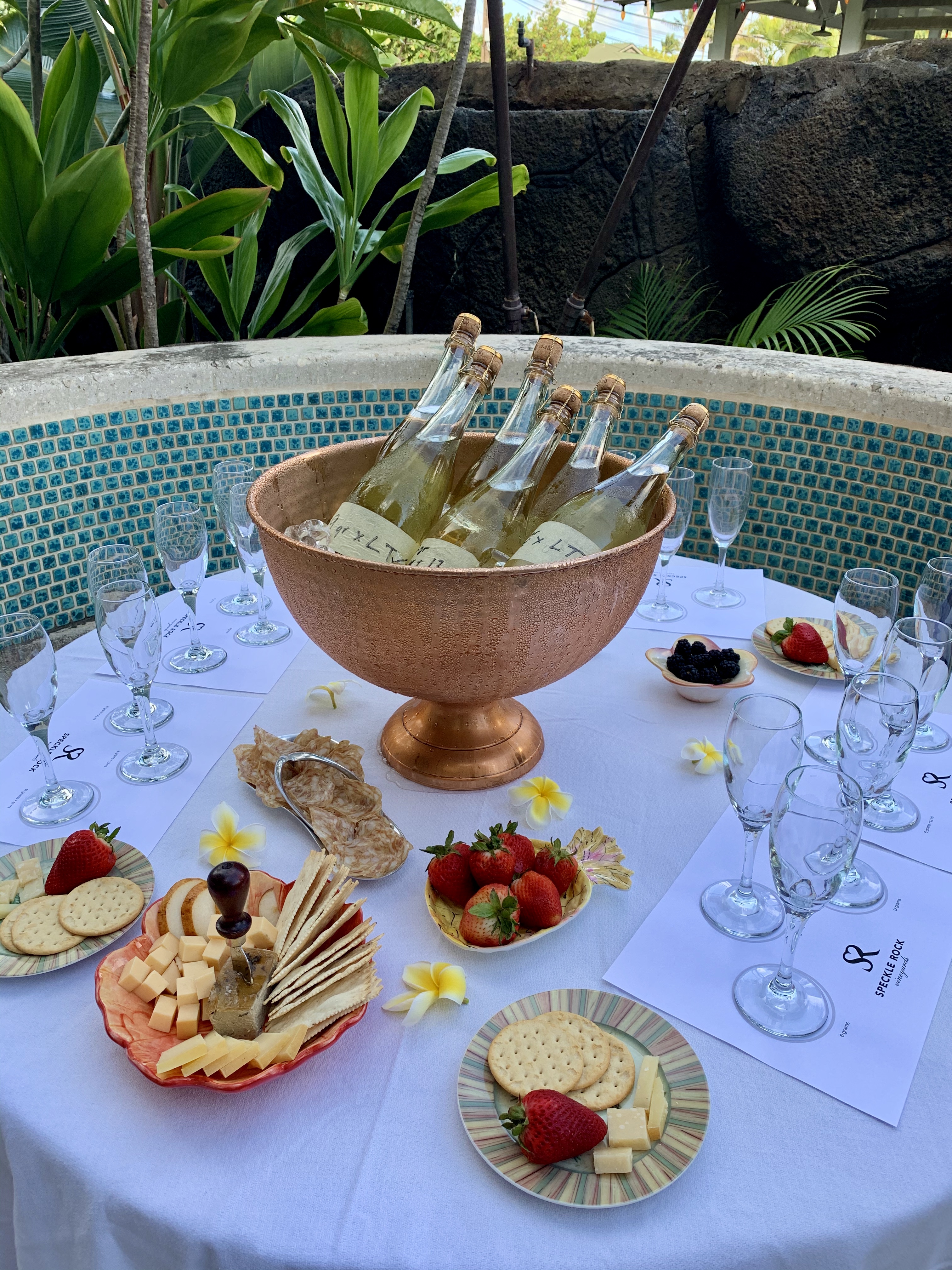 We are spending our weekend tasting through different sugar levels for our next sparkling wine. It will be exciting to see how this one matures and turns out...
We hope everyone is having a relaxing and happy weekend. Looking forward to cheers-ing you all soon 🥂
Made with 100% San Diego Estate grown grapes 💛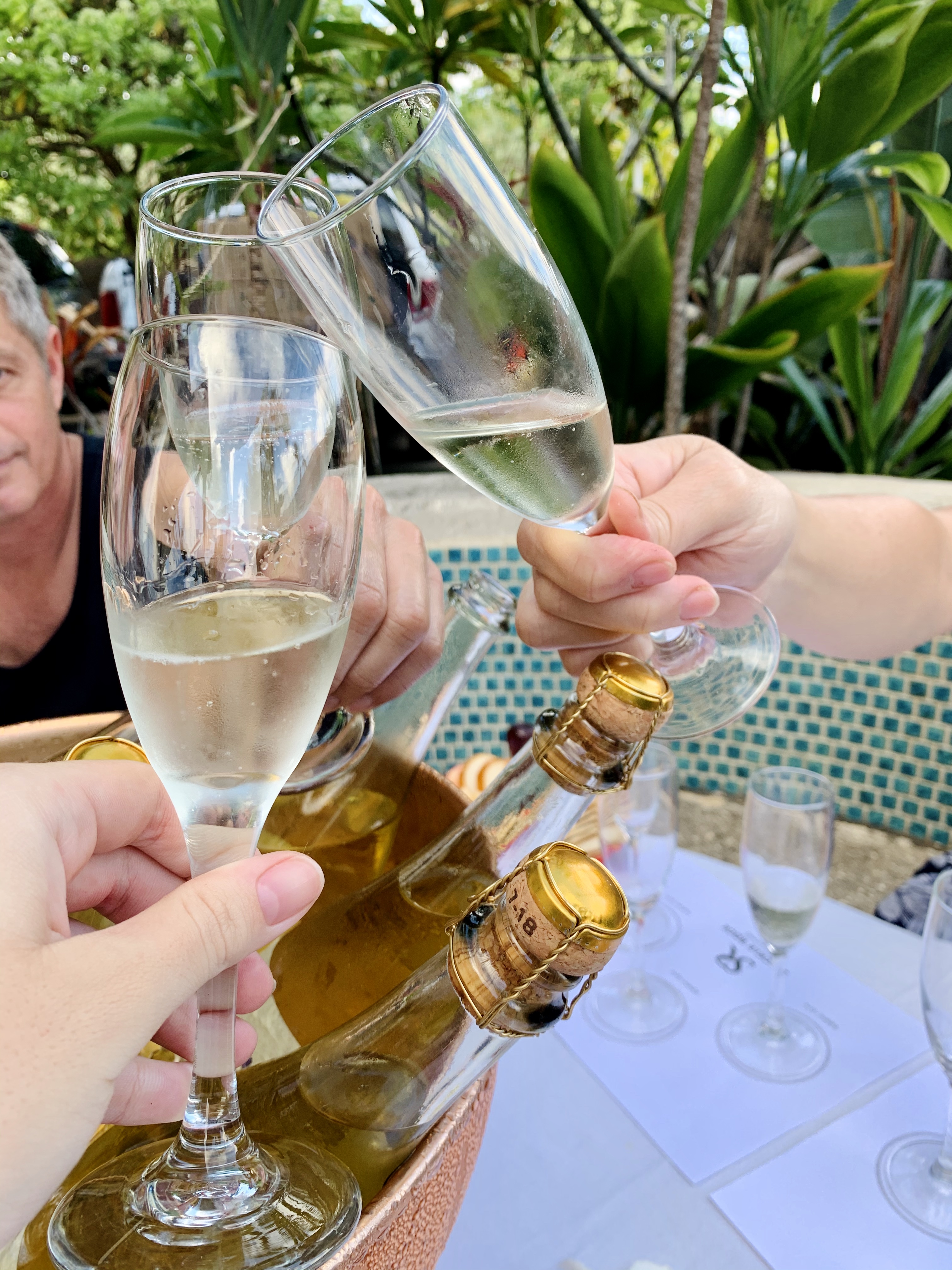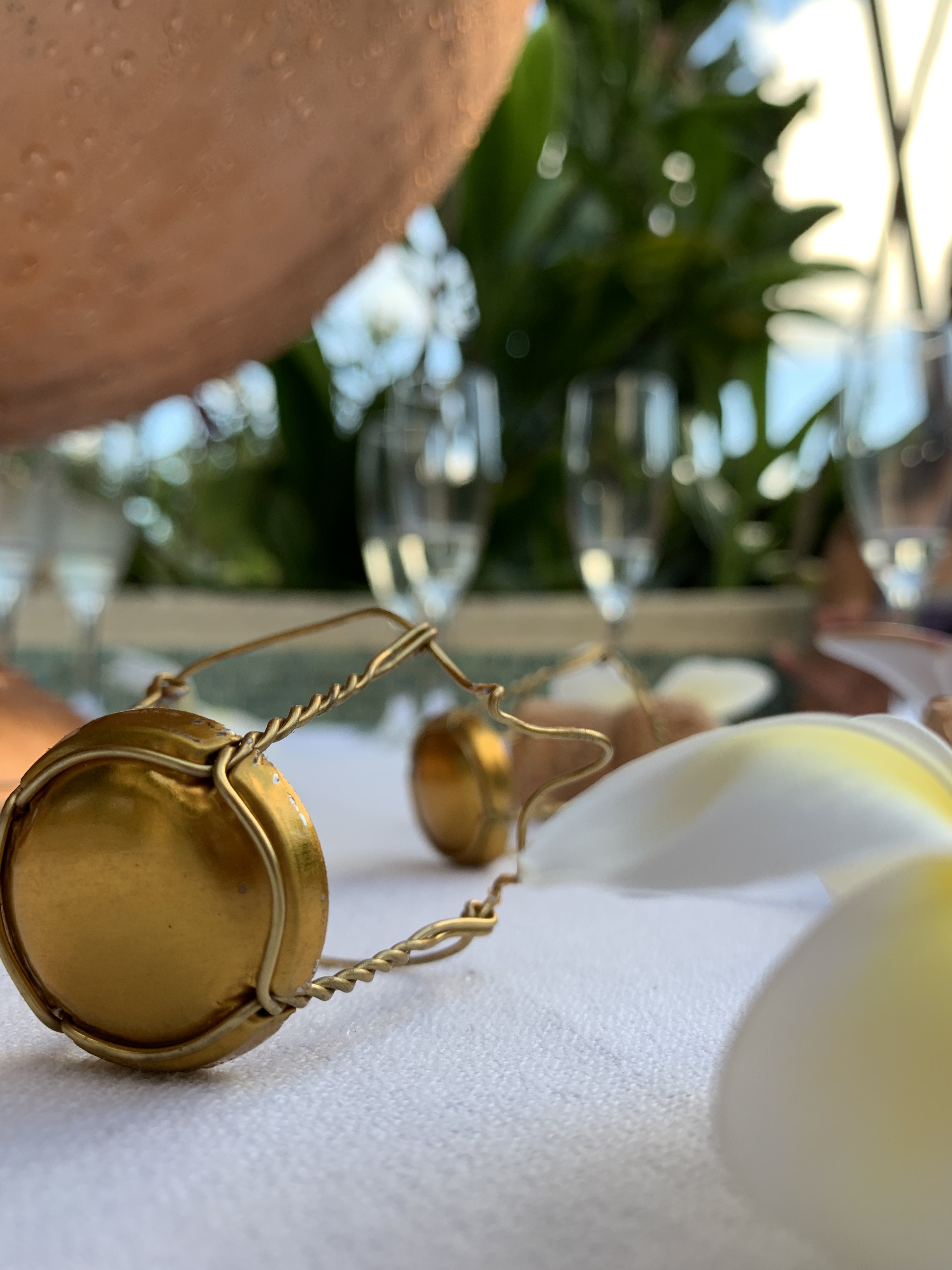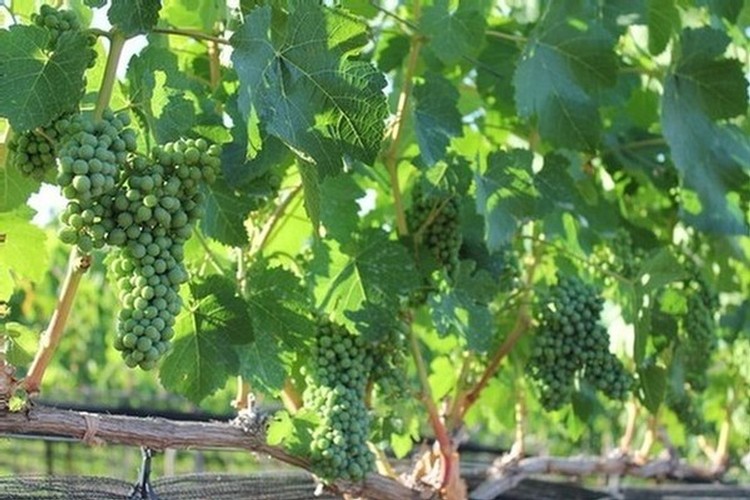 Born from the Earth
Without a healthy earth, our wines would cease to exist. Today is a day we celebrate the birthplace of living things. Cheers to Mother Earth, thank you for your magnificence! 🌎
Speckled Rock
Our 'speckled rock' granite boulders spring life and give our wines a sense of place.


Rosé is a fun wine to pair since it goes with almost anything! Not to mention it's appropriate for brunch, lunch and dinner. Our Provence style rosé is dry and pairs perfectly with light dishes such as salads, fruit, seafood (especially tuna and salmon), shellfish, crudités and more. Here's a list of some of our favorites you can make at home.